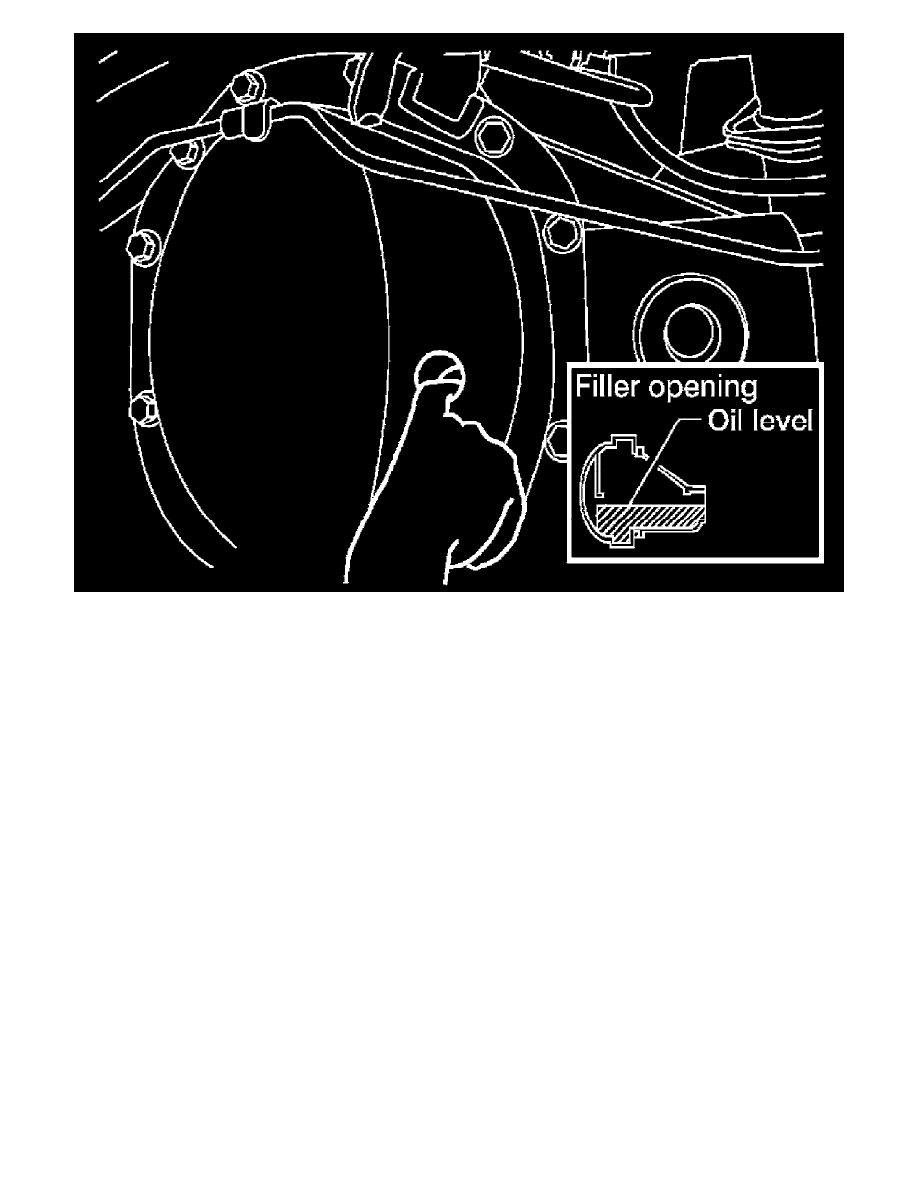 Differential gear oil grade and capacity : Refer to [Recommended Fluids and Lubricants].
3. Install the filler plug with sealant applied on the threads to the rear final drive assembly. Tighten to the specified torque. Refer to [Rear Final
Drive: Disassembly and Assembly].
-
Use High Performance Thread Sealant or equivalent. Refer to [Recommended Chemical Products and Sealants].