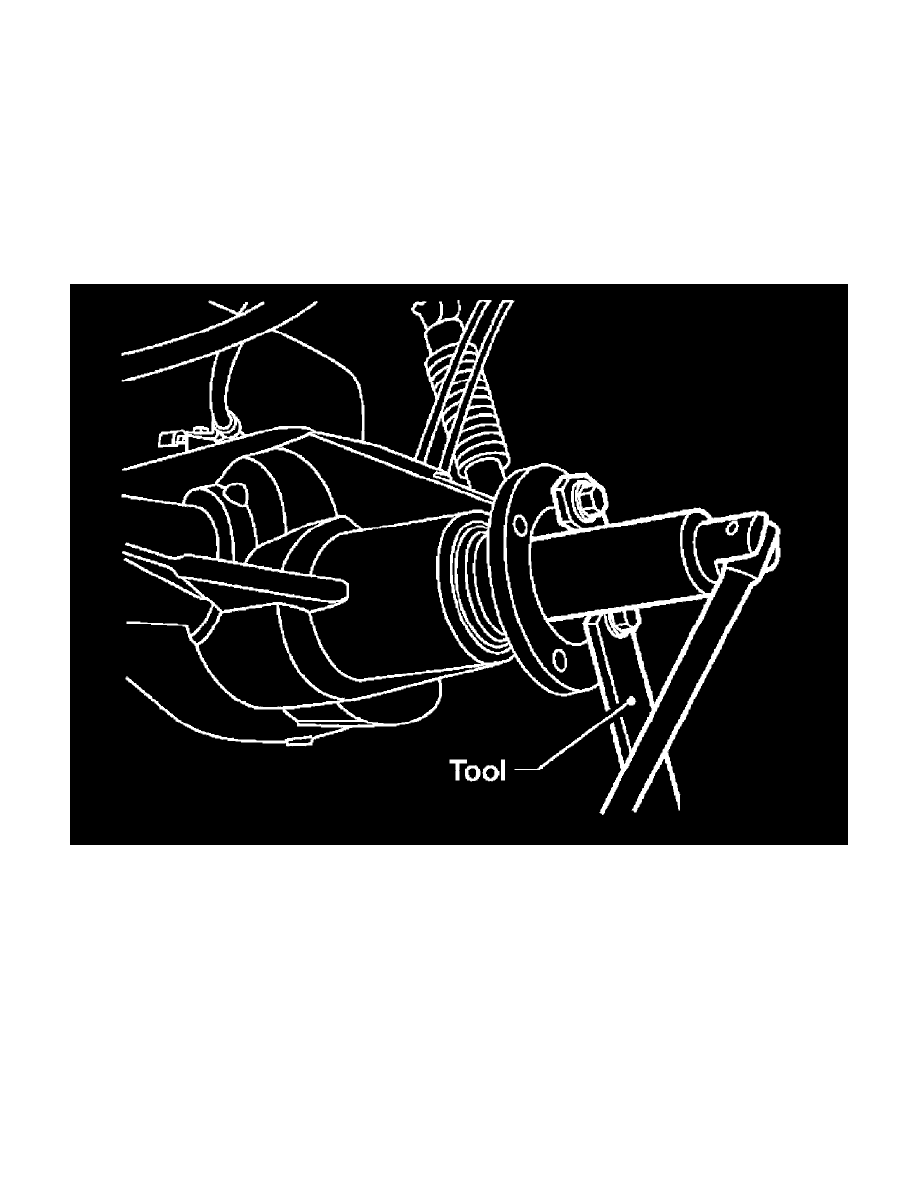 Seals and Gaskets: Service and Repair
Rear Differential (M226 Type)
Front Oil Seal: Removal and Installation
REMOVAL
1) Remove rear propeller shaft. 
2) Remove brake calipers and rotors. 
3) Measure the total preload torque. 
NOTE:
Record the total preload torque measurement.
4) Remove the drive pinion lock nut using Tool.
Tool number: KV40104000 ( - )
5) Put matching marks on the companion flange and drive pinion using paint.
CAUTION:
Use paint to make the matching marks. Do not damage the companion flange or drive pinion.
6) Remove the companion flange using suitable tool.