< PREV PAGE
NEXT PAGE >
Grand Vitara 4WD L4-2.4L (2009)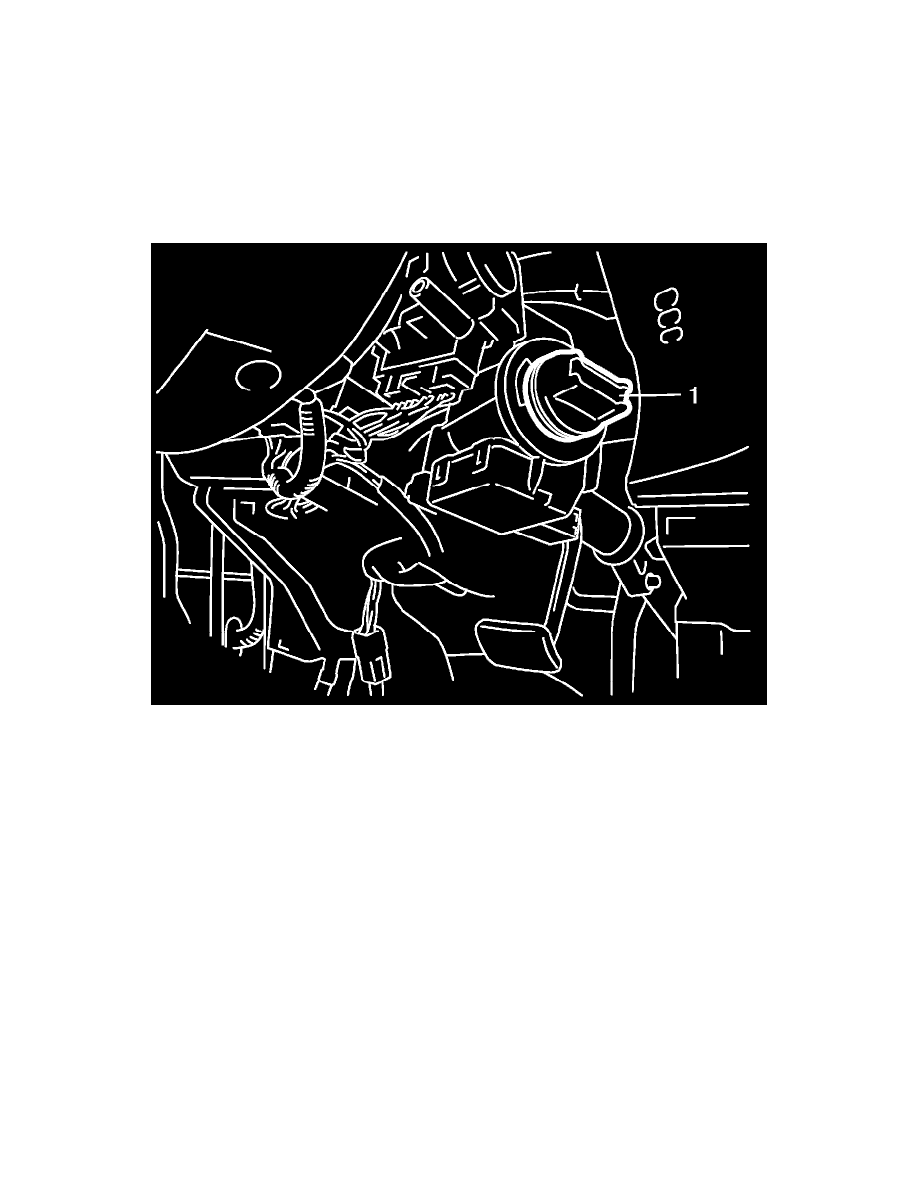 Alarm Module: Service and Repair
Immobilizer Control Module (ICM) Removal and Installation
Removal
1. Disconnect negative (-) cable from battery.
2. Disable air bag system referring to Disabling Air Bag System:Advanced Air Bag or Disabling Air Bag System:Except Advanced Air Bag.
3. Remove driver air bag (inflator) module referring to Driver Air Bag (Inflator) Module Removal and Installation:Advanced Air Bag or Driver Air
Bag (Inflator) Module Removal and Installation:Except Advanced Air Bag.
4. Remove steering wheel referring to Steering Wheel Removal and Installation.
5. Remove steering column lower and upper covers.
6. Remove engine start knob (1). (If equipped with keyless start system)
7. Disconnect connector (1) from ICM (2).
8. Remove a screw (3) from ICM.
< PREV PAGE
NEXT PAGE >