< PREV PAGE
NEXT PAGE >
Sidekick 4 Door 4WD L4-1.8L DOHC MFI 16V (1996)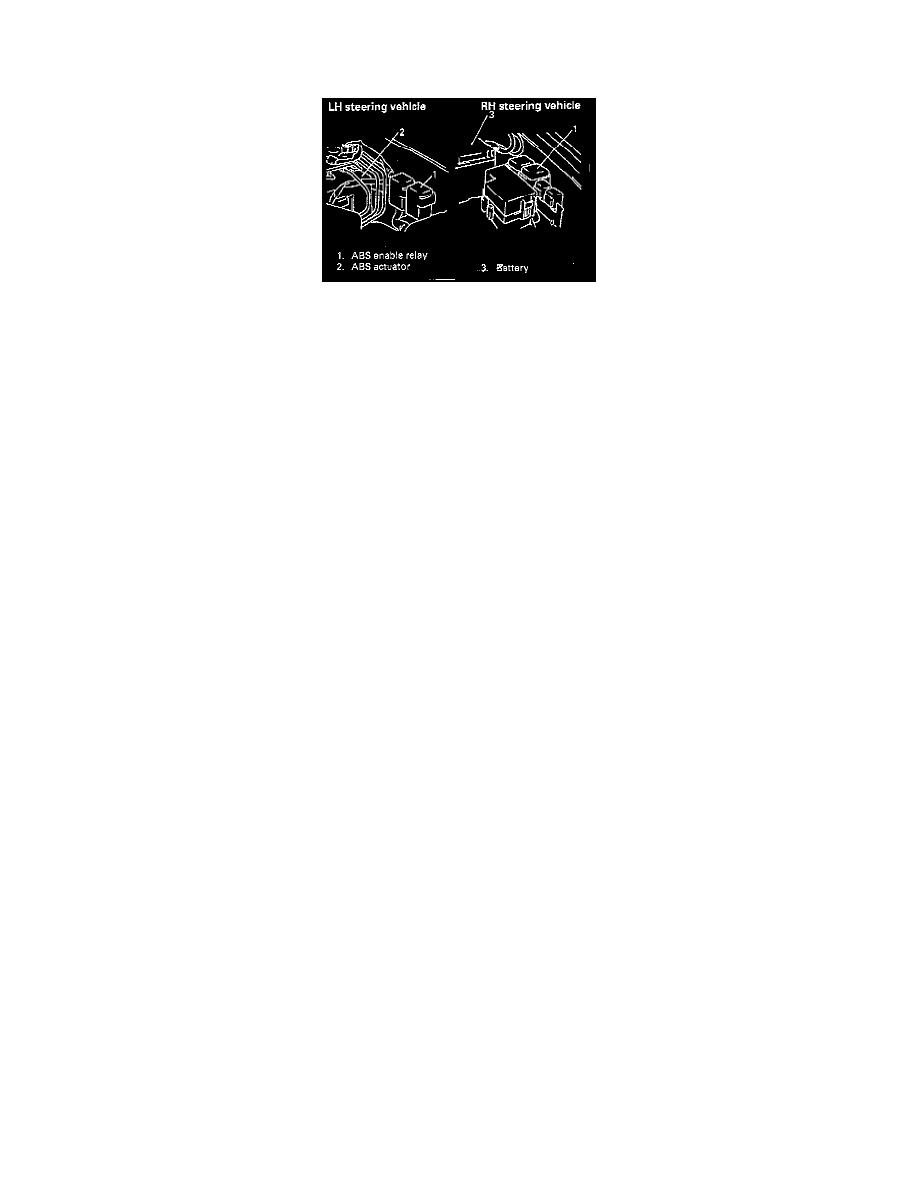 Enable Relay: Description and Operation
ABS Enable Relay
The enable relay is a normally-open contact type. For Antilock Brake System (ABS) operation, the relay allows the battery voltage and current to be
supplied to the Electronic Brake Control Module (EBCM), which supplies power to the motors and solenoids. The enable relay is located on the
left-side or right-side of the engine compartment, mounted to the relay bracket on the front fender apron.
< PREV PAGE
NEXT PAGE >