< PREV PAGE
NEXT PAGE >
XL-7 2WD V6-3.6L (2007)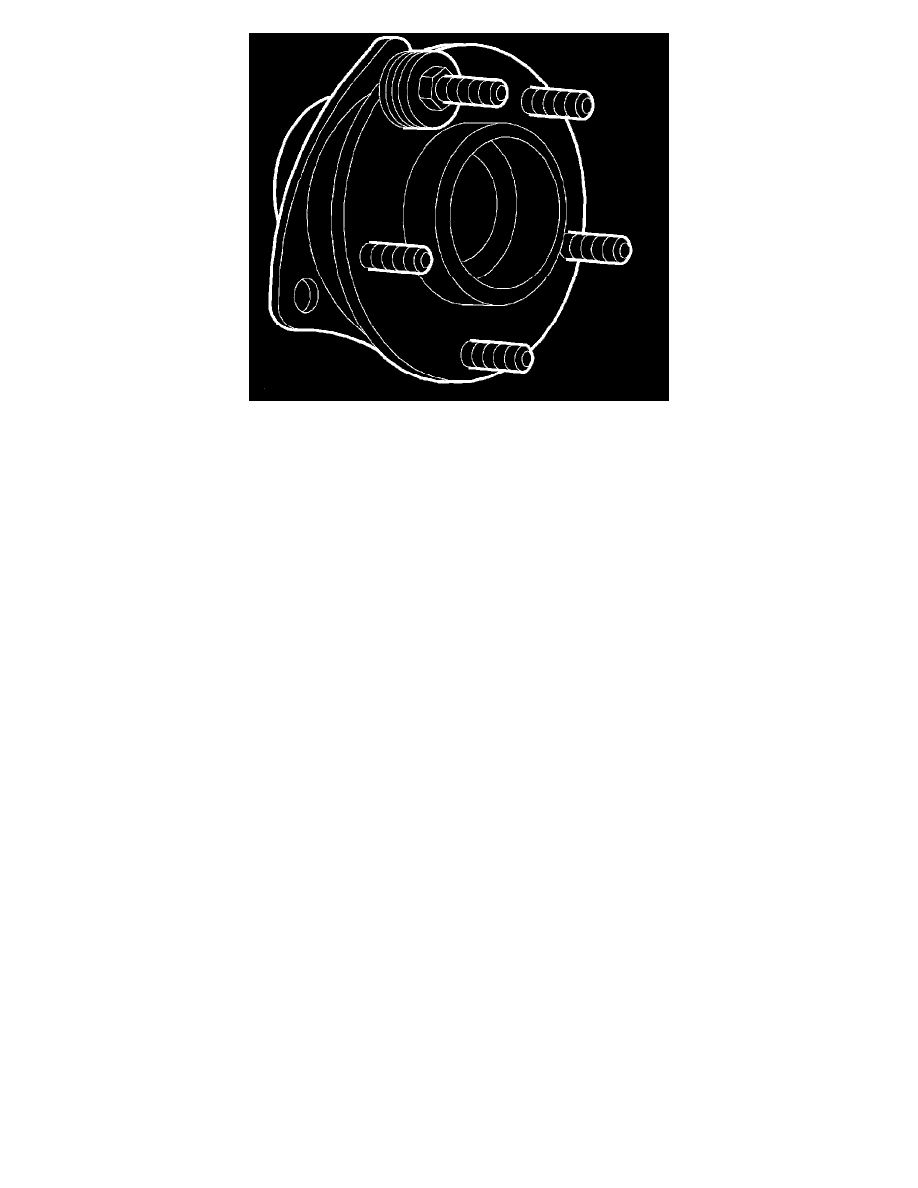 1. Install the wheel stud to the wheel bearing/hub assembly from the bearing side of the hub flange.
2. Place flat washers over the wheel stud being installed.
3. Install the wheel nut or a hex head nut to the wheel stud.
4. Gradually tighten the nut in order to draw the stud into the hub flange until the head of the wheel stud is fully seated against the hub flange.
5. Remove the nut and flat washers.
6. Install the tire and wheel assembly. 
7. Lower the vehicle.
< PREV PAGE
NEXT PAGE >