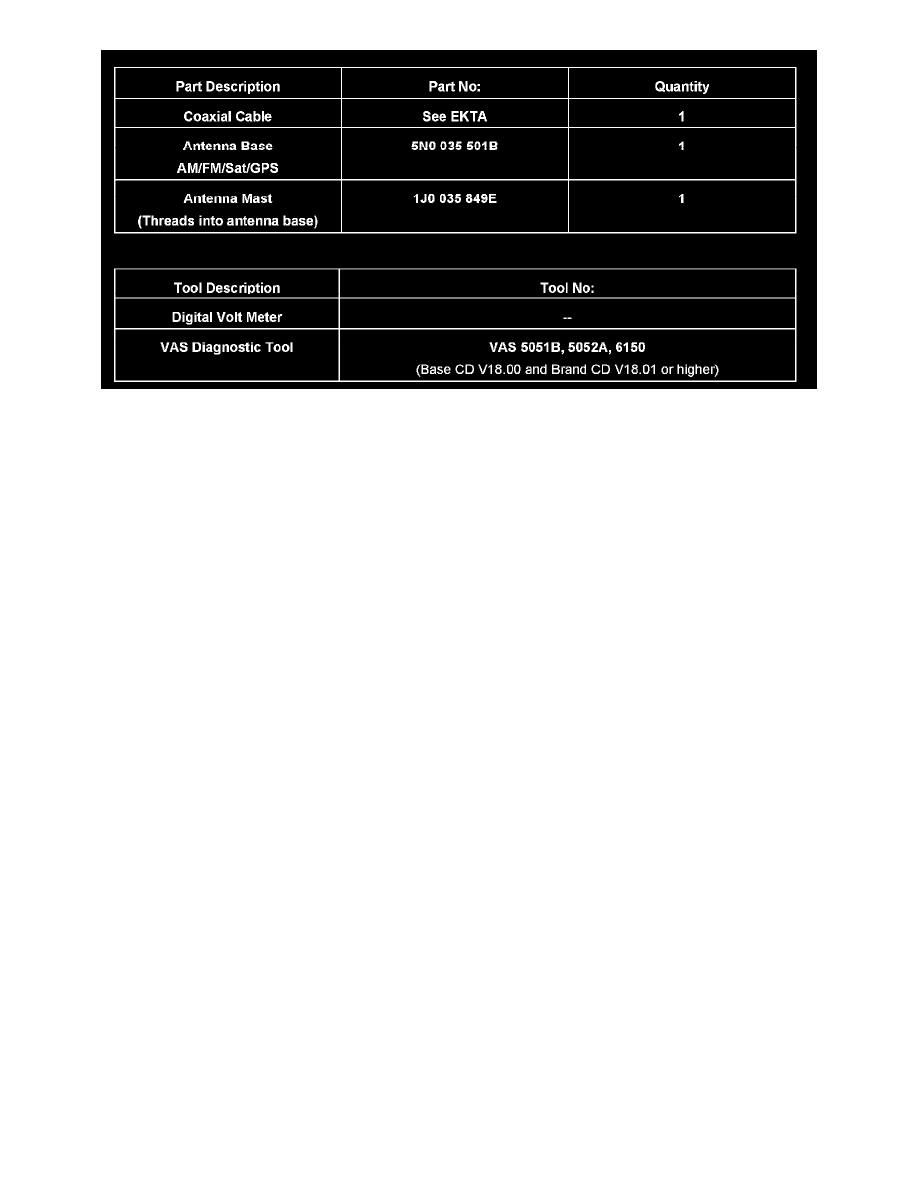 Note:
Parts listed are listed for diagnostic purposes only. As a substitute, parts can be used off a known good vehicle, if appropriate.
Additional Information
All part and service references provided in this Technical Bulletin are subject to change and/or removal. Always check with your Parts Dept. and Repair
Manuals for the latest information.