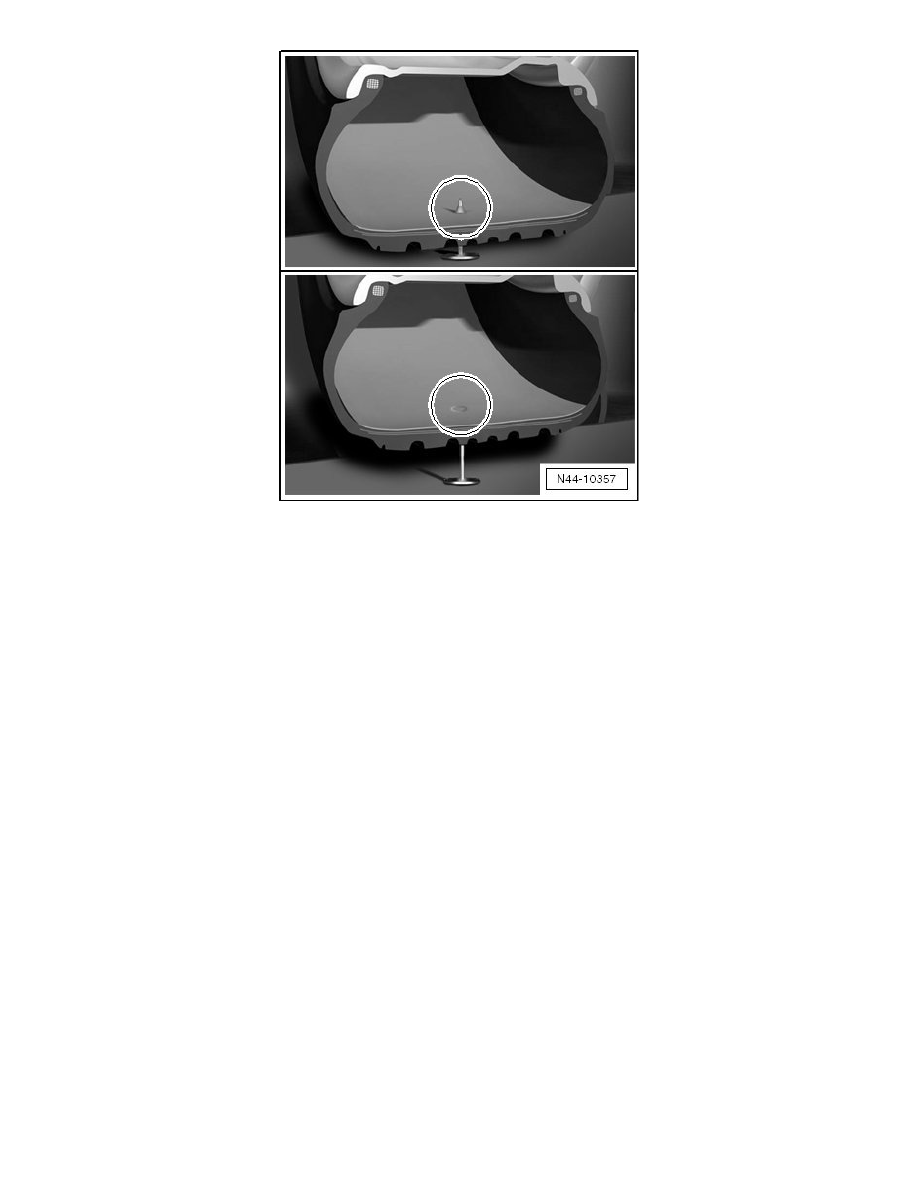 ‹› ContiSeal reduces the frequency of flat tires, but it is not intended to make is possible to drive on a tire which has minimum tire pressure or is
completely flat.
‹› ContiSeal tires have all the same characteristics as tires without the ContiSeal sealant.
‹› When working with ContiSeal tires it is especially important to pay attention to cleanliness and to storing the tires.
‹› The sealant in the inner side of the tire running surface is not protected and therefore is subject to any type of dirt.
‹› It is recommended to store the tires in large bags or something similar. 
‹› As with other tires, the tires should be checked regularly for signs of cuts, punctures and air pressure loss.
‹› The tires should be inspected at least one or twice a month and/or always after a long trip.
‹› If punctures or damage are not taken care of in a timely manner, the result may be a loss of pressure and/or the tire could fail.
‹› ContiSeal tires with cuts or punctures must be immediately inspected. 
‹› It must be decided if the tire should be removed and scrapped.
‹› Mounting and dismounting a ContiSeal tire is identical to that of a standard tire.