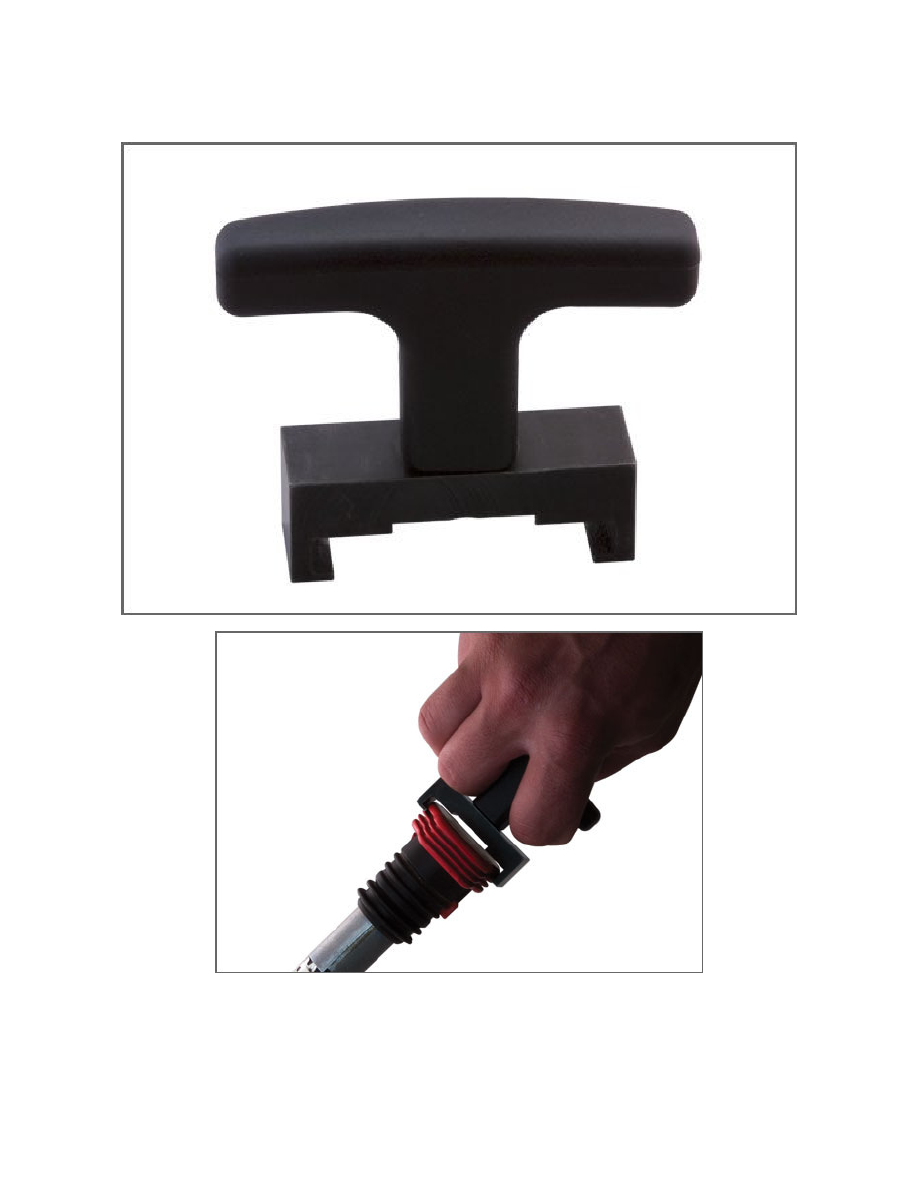 Ignition Coil Pack: Tools and Equipment
VW/Audi Coil Pack Puller
AST tool# 6639
Used for removing and installing ignition coils with final output stage.  Comparable to factory tool # T 40039.  Applicable to the following engines:
1.8T, 2.0T, 2.5T, 2.7L Bi-Turbo, 2.5L, 3.0L, 3.2L and 4.2L engines. Compact size, only 2 inches in length.
-
Made in U.S.A. 
-
Compact size, only 2" in length
 
Contact AST for pricing.
Assenmacher Specialty Tools