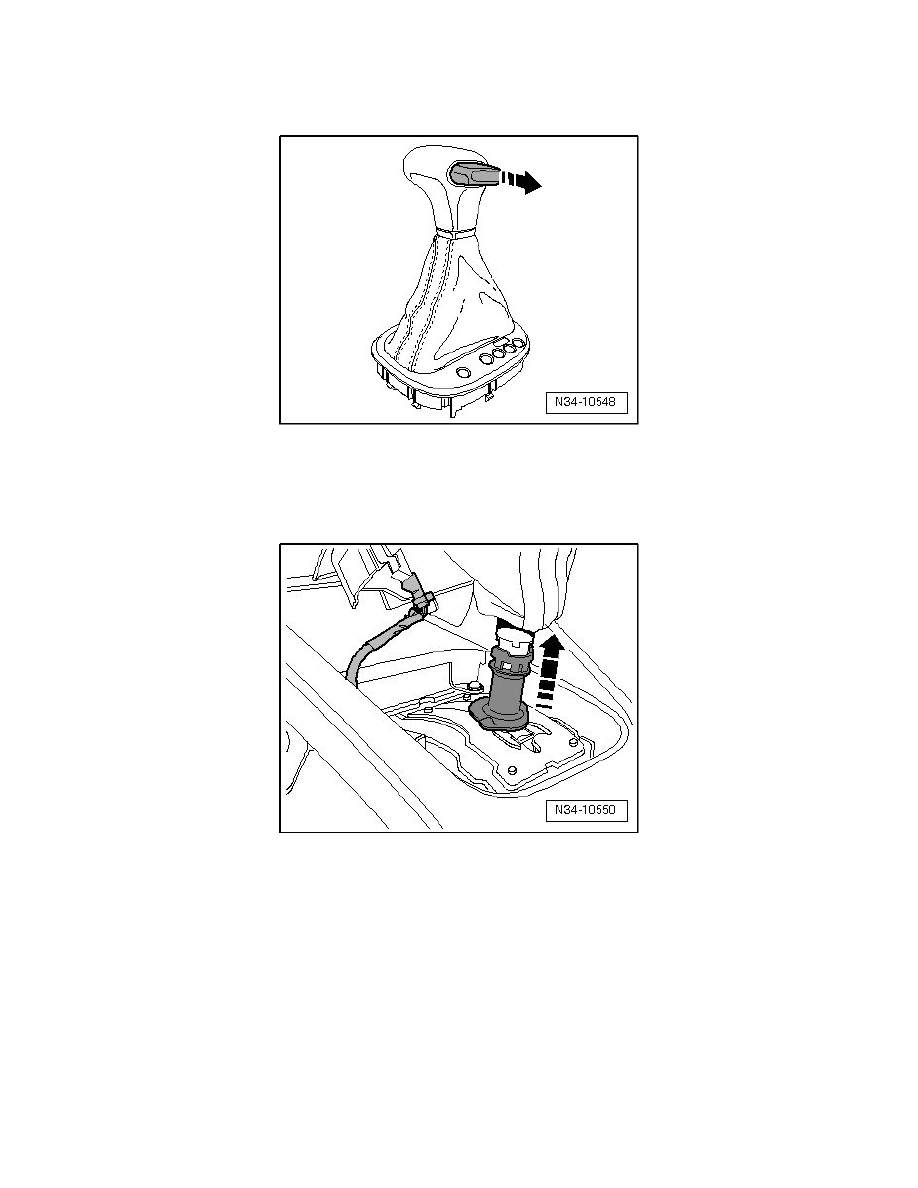 For all knobs there is the possibility to push the button into the knob. Do not install the knob with the button pushed in under any
circumstance.
-
Before removing, pull button past pressure point.
-
Secure button against being pushed in, using cable tie or wire. 
-
Unclip cover.
-
Disengage knob.
-
After installing, engage knob and push plastic part beneath knob downward.
-
Transport protection can be removed on new knobs after disengaging.