< PREV PAGE
NEXT PAGE >
Golf III L4-1984cc 2.0L SOHC (1993)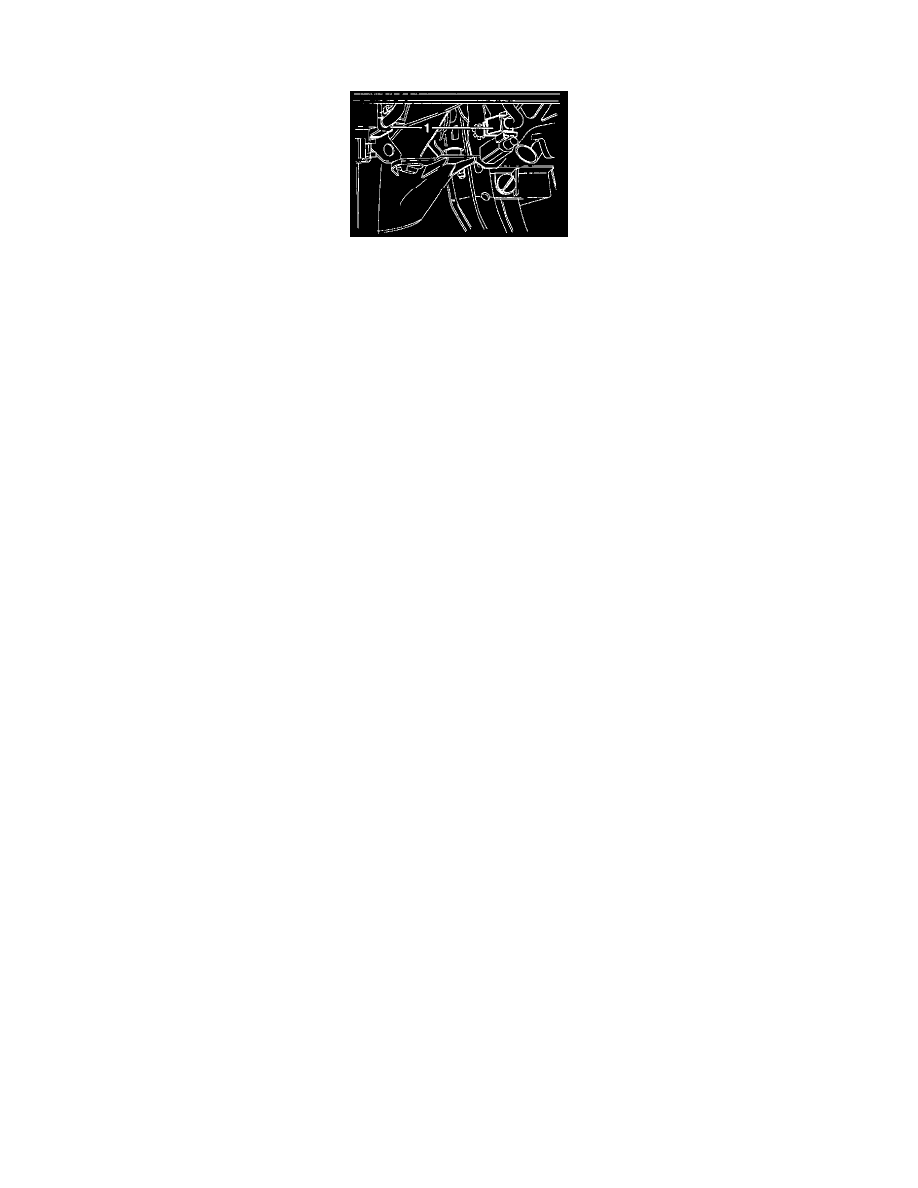 Vacuum Vent Valve: Service and Repair
Removing:
-
Remove driver's side instrument panel trim.
-
Remove wiring connector and vacuum hose from vent valve -1-
-
Unscrew vent valve -1- from bracket.
Installing:
-
Screw vent valve into bracket to stop.
-
Using pedal, pull vent valve back to pedal rest position. 
Vacuum vent valve is now adjusted
-
Reconnect wiring harness connector and vacuum hose.
< PREV PAGE
NEXT PAGE >