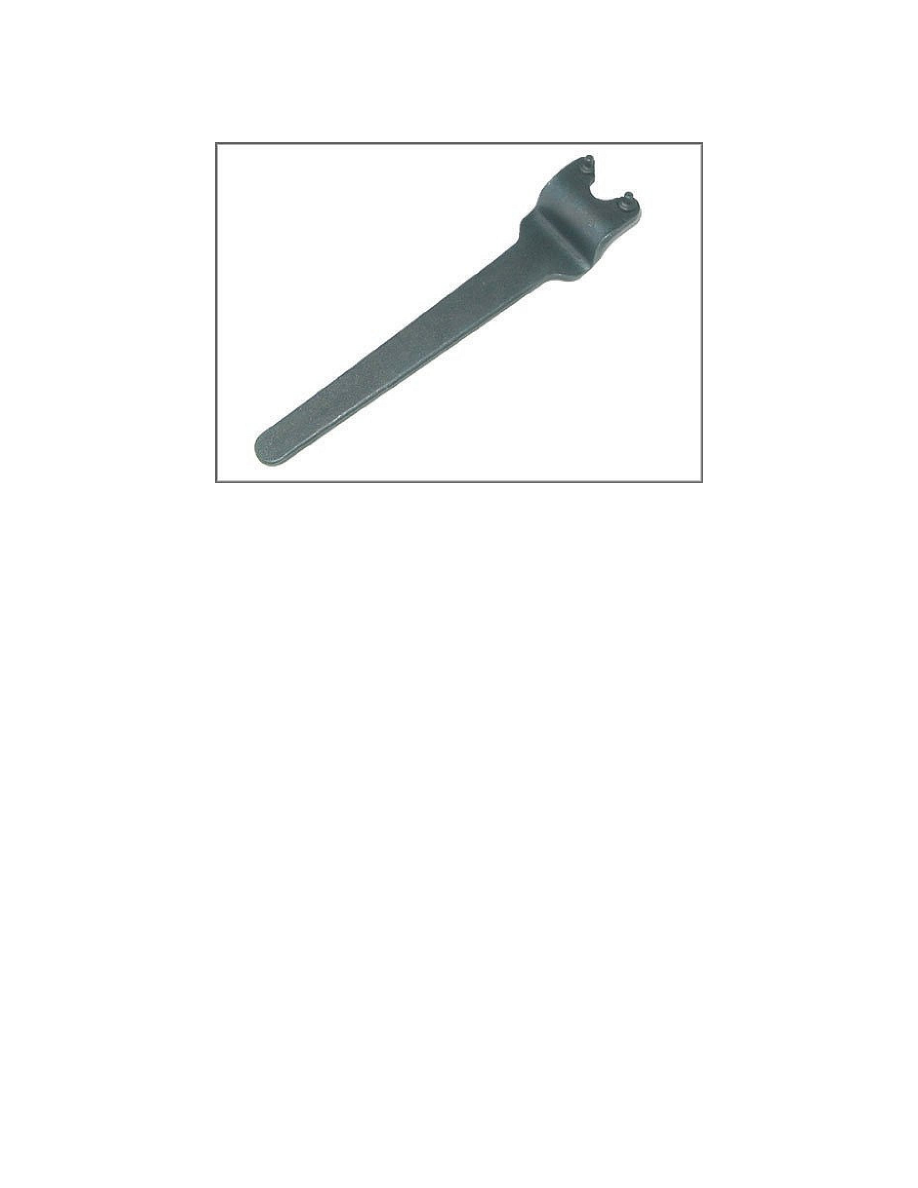 Timing Belt: Aftermarket Tools
Spanner Wrench
AST tool# H 2587
Used for adjusting the tension of the timing belt and is comparable to VW tool# V159. Applicable: 4 cylinder VW Golf and Jetta through 1998, 4
cylinder VW Passat, Corrado, 1.9 liter TDI VW models through 1997, and Audi 4 cylinder diesel models.
-
Used for Adjusting Timing Belt Tension 
-
Applicable to VW and Audi 
-
Steel Construction 
-
Comparable to VW Factory Tool# V 159
Contact AST for pricing.
Assenmacher Specialty Tools
1-800-525-2943