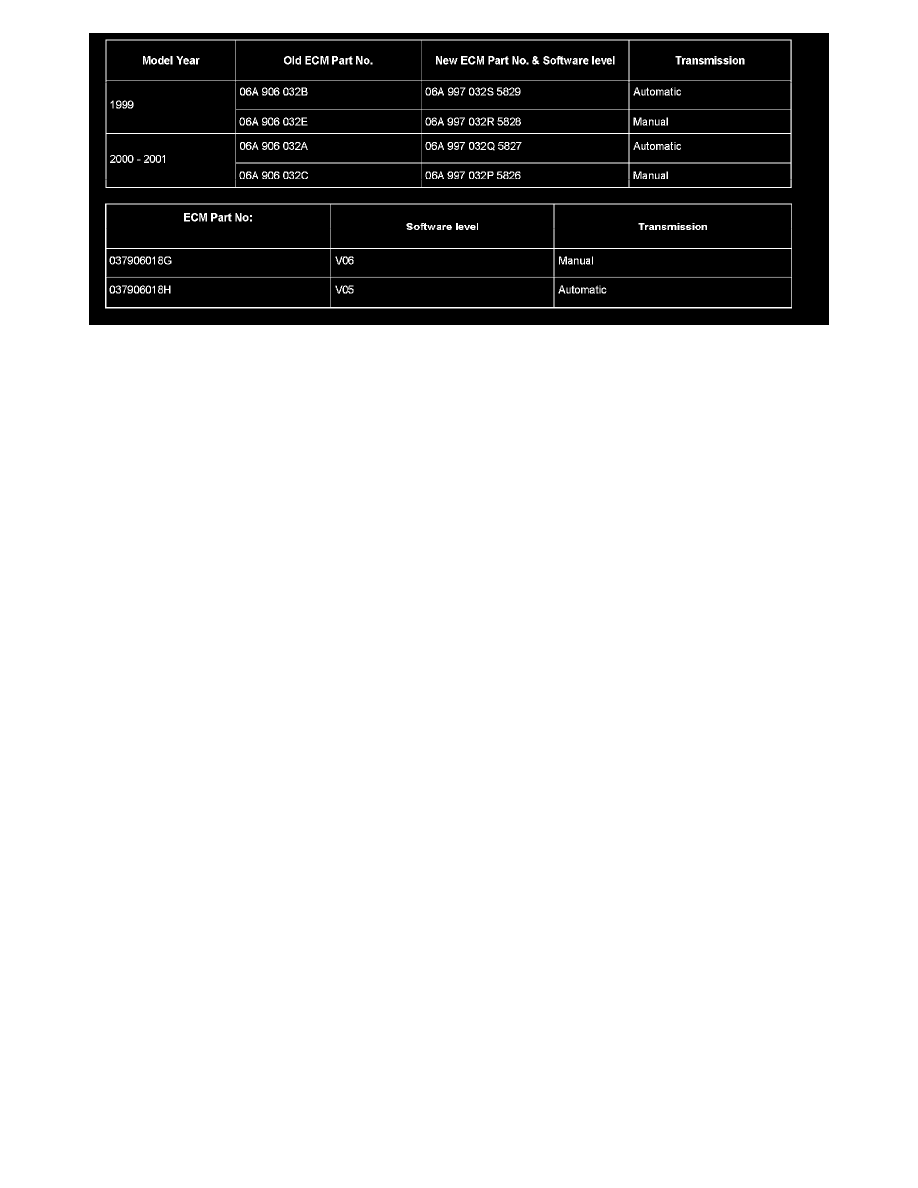 For DTC P1176 (marked with *) where the ECM software level is at the old level as shown in table, may require an ECM replacement to achieve the
new software level.
Warranty
Information only.
Required Parts and Tools
No Special Parts required.
No Special Tools required.
Additional Information
All part and service references provided in this Technical Bulletin are subject to change and/or removal.
Always check with your Parts Dept. and Repair Manuals for the latest information.