< PREV PAGE
NEXT PAGE >
New Beetle L4-2.0L (AZG) (2003)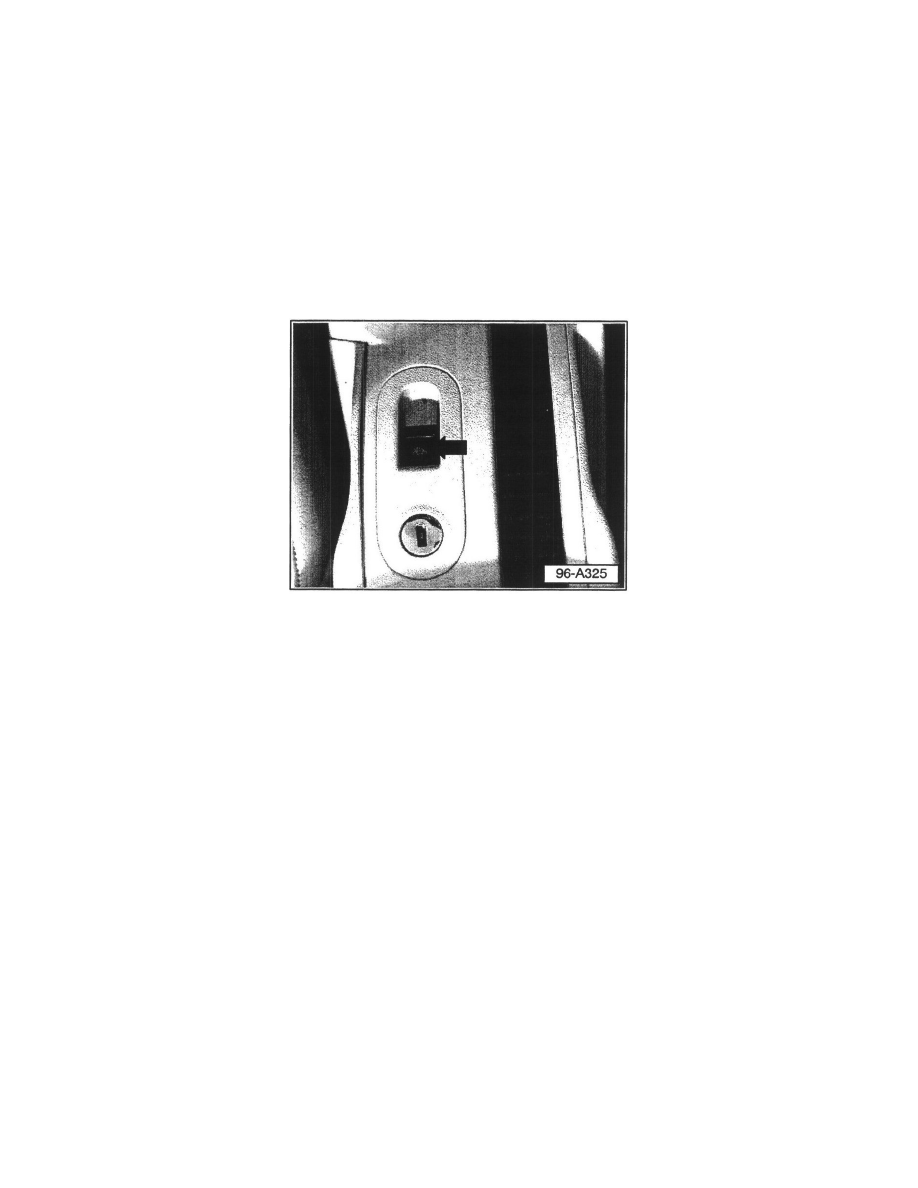 Convertible Top Switch: All Technical Service Bulletins
Body - Convertible Top Inoperative
Group: 61 
Number: 03-02
Date: Apr. 15, 2003
Subject: 
Convertible Top, Inoperative after Power Has Been Interrupted
Model(s): 
New Beetle Convertible
2003
Condition
-
After power has been interrupted to the Convertible Top Control Module -J256- (includes battery disconnect) the Convertible Top Operation Switch
-E137- (arrow) located in the center console may be deactivated.
It may be necessary to reset the power window pinch protection in order to restore top operation.
Service
To reactivate the Convertible Top Operation switch after power has been restored, use one of the following methods:
-
Switch ignition ON.
< PREV PAGE
NEXT PAGE >