< PREV PAGE
NEXT PAGE >
Passat Sedan V6-3.6L (BLV) (2008)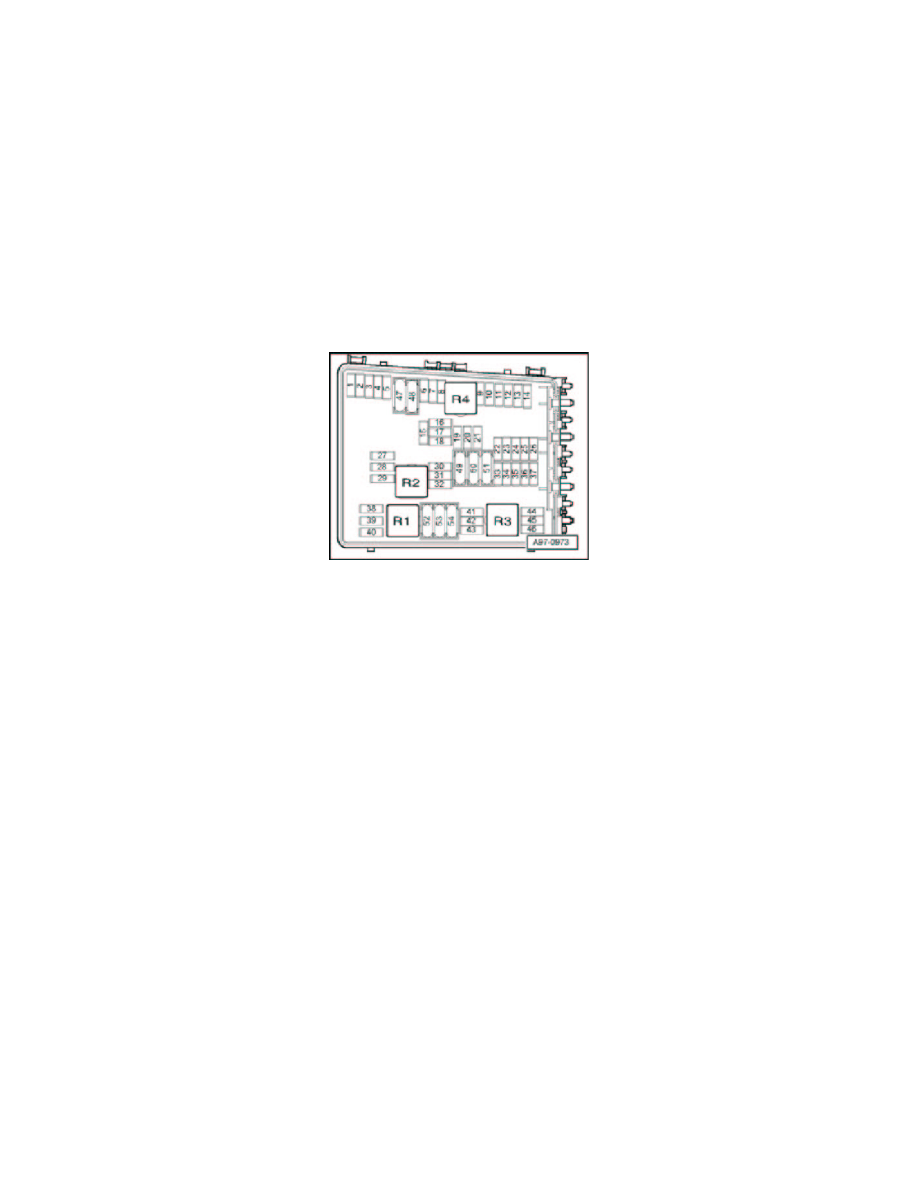 Coolant Temperature Sensor/Switch (For Computer): Testing and Inspection
Engine Coolant Temperature Sensor G62, Checking
Engine Coolant Temperature Sensor G62, Checking
CAUTION:
-
Cooling system is under pressure.
-
Danger of scalding when opening.
NOTE:  Use only gold-plated terminals when servicing terminals in the electrical harness connector of Engine Coolant Temperature (ECT) Sensor G62.
Special tools, testers and auxiliary items required
-
Multimeter.
-
jumper wire.
-
Wiring diagram.
Test requirements
-
The Motronic Engine Control Module (ECM) J623 fuses OK.
-
Battery voltage at least 12.5 volts.
-
All electrical consumers such as, lights and rear window defroster, switched off.
-
Vehicles with automatic transmission, shift selector lever into position "P" or "N".
-
A/C switched off.
-
Ground (GND) connections between engine/transmission/chassis OK.
-
Ignition switched off.
-
Engine cold.
Test procedure
-
Perform a preliminary check to verify the customers complaint.  See: Powertrain Management/Computers and Control Systems/Testing and
Inspection/Scan Tool Testing and Procedures/Preliminary Check
Start diagnosis
Function test
-
Connect the scan tool.
-
Switch the ignition on.
-
Using the scan tool, check the coolant temperature:
Diagnostic text
Specified value
Coolant temperature
Approx. coolant temperature
If the specified value is not obtained:
-
Continue test according to the following table:
Indicated
Cause
approx. -40.0 degrees C
Open circuit or short circuit to (B+)
approx. 140.0 degrees C
Short circuit to Ground (GND)
If the specified value was obtained:
-
Start the engine and let it run at idle.
< PREV PAGE
NEXT PAGE >