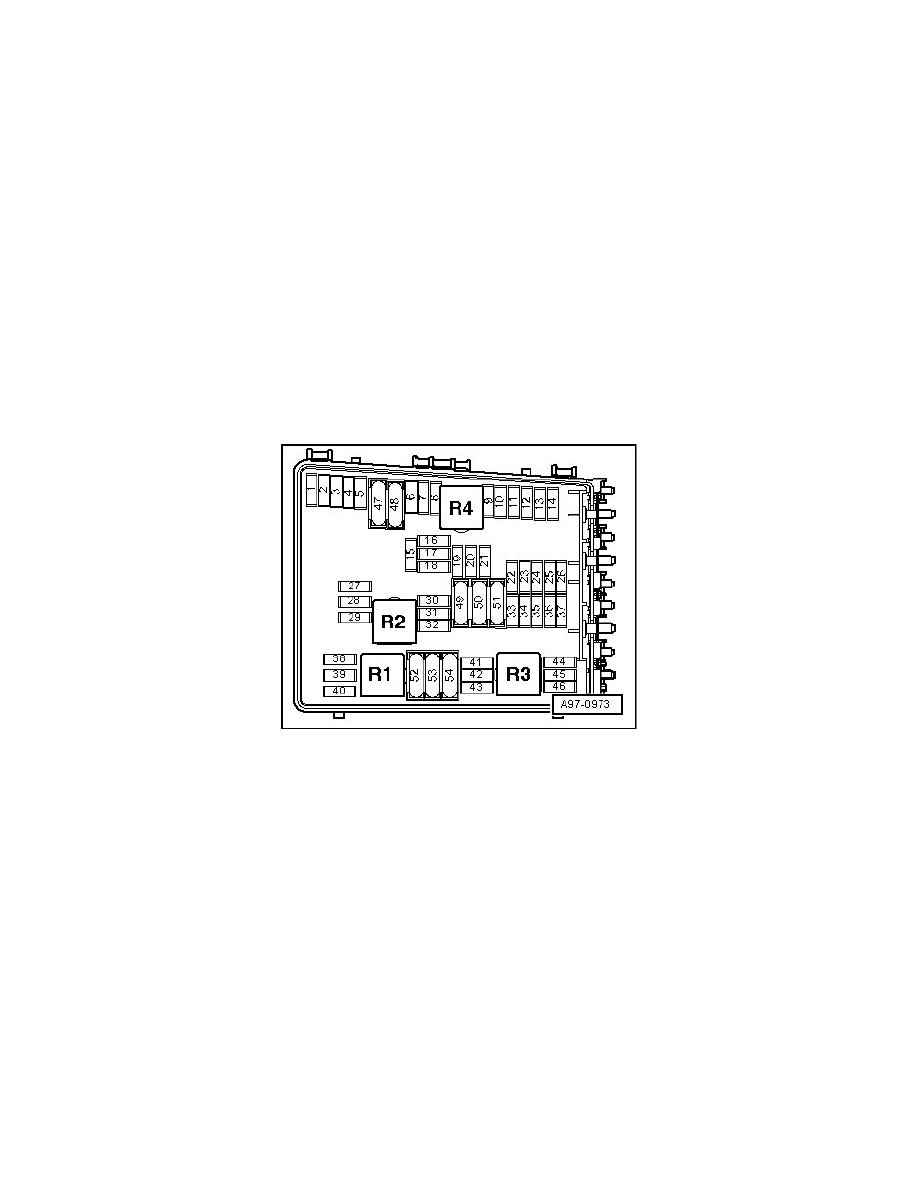 Oxygen Sensor: Testing and Inspection
HO2S Front Oxygen Sensor Bank 1 Sensor 1, Checking
Diagnostic Procedures
HO2S Front Oxygen Sensor Bank 1 Sensor 1, Checking
The following procedure is used to diagnose both HO2S Oxygen Sensor Bank 1 Sensor 1 (G39) and HO2S Oxygen Sensor Bank 2 Sensor 1 (G108)
‹› Use only gold-plated terminals when servicing terminals in the electrical harness connectors of the HO2S Oxygen Sensor Bank 1 Sensor 1 (G39)
and HO2S Oxygen Sensor Bank 2 Sensor 1 (G108).
Special tools, testers and auxiliary items required
‹› Multimeter.
‹› Wiring diagram.
Test requirements
‹›  The HO2S Oxygen Sensor Bank 1 Sensor 1 (G39) fuse OK.
‹› The Oxygen Sensor Heater Bank 1 Sensor 1 (Z19) heater before catalytic converter OK.
‹› Battery voltage at least 12.5 volts.
‹› All electrical consumers such as, lights and rear window defroster, switched off.
‹› A/C switched off.
‹› Ground connections between engine/transmission/chassis OK.
‹› Exhaust system between catalytic converter and cylinder head properly sealed.
‹› Coolant Temperature at least 80° C.
Test procedure
-
Observe safety precautions. Refer to => [ Safety Precautions ] See: Powertrain Management/Computers and Control Systems/Service
Precautions/Safety Precautions
-
Observe Clean Working Conditions. Refer to => [ Clean Working Conditions ] See: Powertrain Management/Computers and Control
Systems/Service Precautions/Clean Working Conditions
-
Perform a preliminary check to verify the customers complaint. Refer to => [ Preliminary Check ] See: Powertrain Management/Computers and