< PREV PAGE
NEXT PAGE >
Passat Sedan V6-3.6L (BLV) (2008)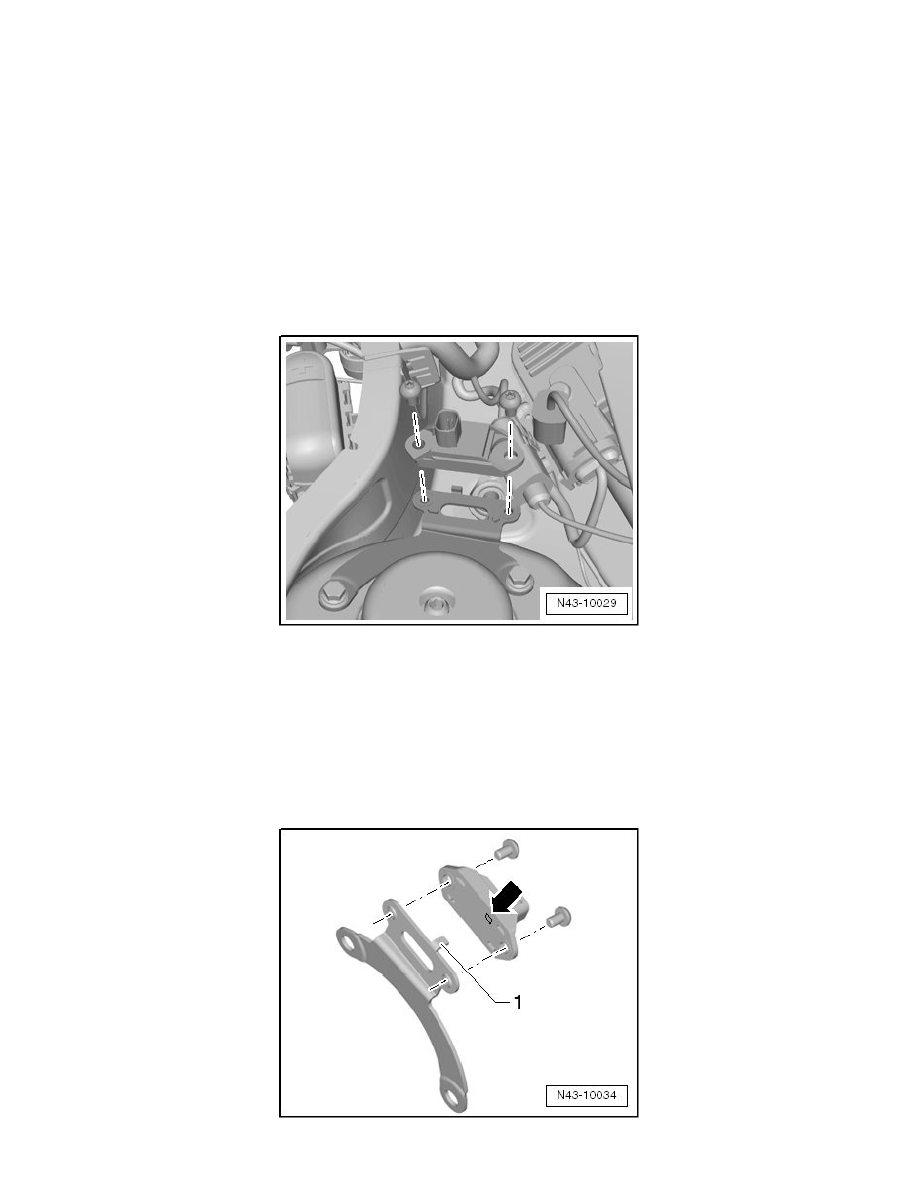 Acceleration Sensor: Service and Repair
Front Body Acceleration Sensor
Front Body Acceleration Sensor
Special tools, testers and auxiliary items required
‹› Torque wrench (V.A.G 1410)
Removing
-
Remove wiper arms.
-
Remove the left plenum chamber cover.
-
Release and disconnect the connector.
-
Remove the bolts and the front body acceleration sensor.
Installing
Installation is performed in the reverse order of removal. Observe the following when doing so:
CAUTION!
The front body acceleration sensors must never be interchanged with the rear body acceleration sensors.
-
Be sure to pay attention to the installation position of the left front body acceleration sensor retainer.
< PREV PAGE
NEXT PAGE >