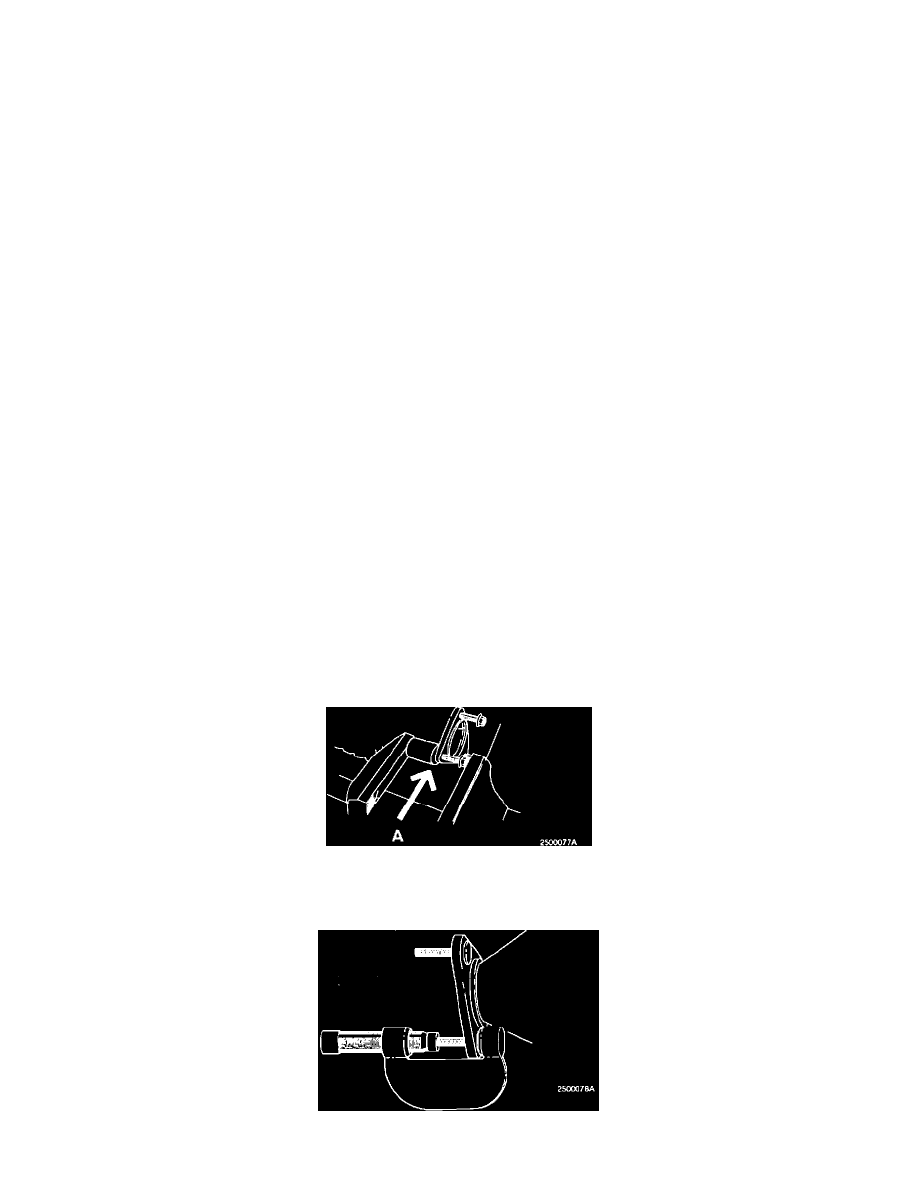 Catalytic Converter: Technical Service Bulletins
Three Way Converter - Replacement of Pressed Bolts
NUMBER
207/912
GROUP
25
MODEL
200/700-900
TITLE
REPLACEMENT OF PRESS BOLTS
ON THREE-WAY CATALYTIC CONVERTER (TWC)
B21/B23/B230 F/FT/B234F ENGINES
MARKET
US and Canada
DATE
March 1993
REFERENCE:
TP 31003/1 (ENGLISH); 05/87; B200, B230 ENGINES 
TP 30987/1 (ENGLISH); 07/86; B230FT ENGINE 
TP 30684/1 (ENGLISH); 03/84; B23FT ENGINE 
TP 31614/1 (ENGLISH); 06/90; ENGINE B19, B23
TP 31311/1 (ENGLISH); 12/88; B204, B234 ENGINES
Replacement of press bolts on Three-Way Catalytic Converter (TWC)
The front flange of the three-way catalytic converter (TWC) is fitted with press bolts. These bolts are available as replacement parts, p/n 1276215-9.
Remove heated oxygen sensor (H02S)
CAUTION:
Care should be taken to avoid risk of fire when heating TWC. TWC must not be exposed to heat from open flame.
REMOVAL:
 With TWC removed from car
Press out bolt using press tool 999 2862 or using a vice and counterhold (A). Use socket or similar item as counterhold. Flange may also be heated
and bolt tapped out.
With TWC installed in car