< PREV PAGE
NEXT PAGE >
ZDX V6-3.7L (2010)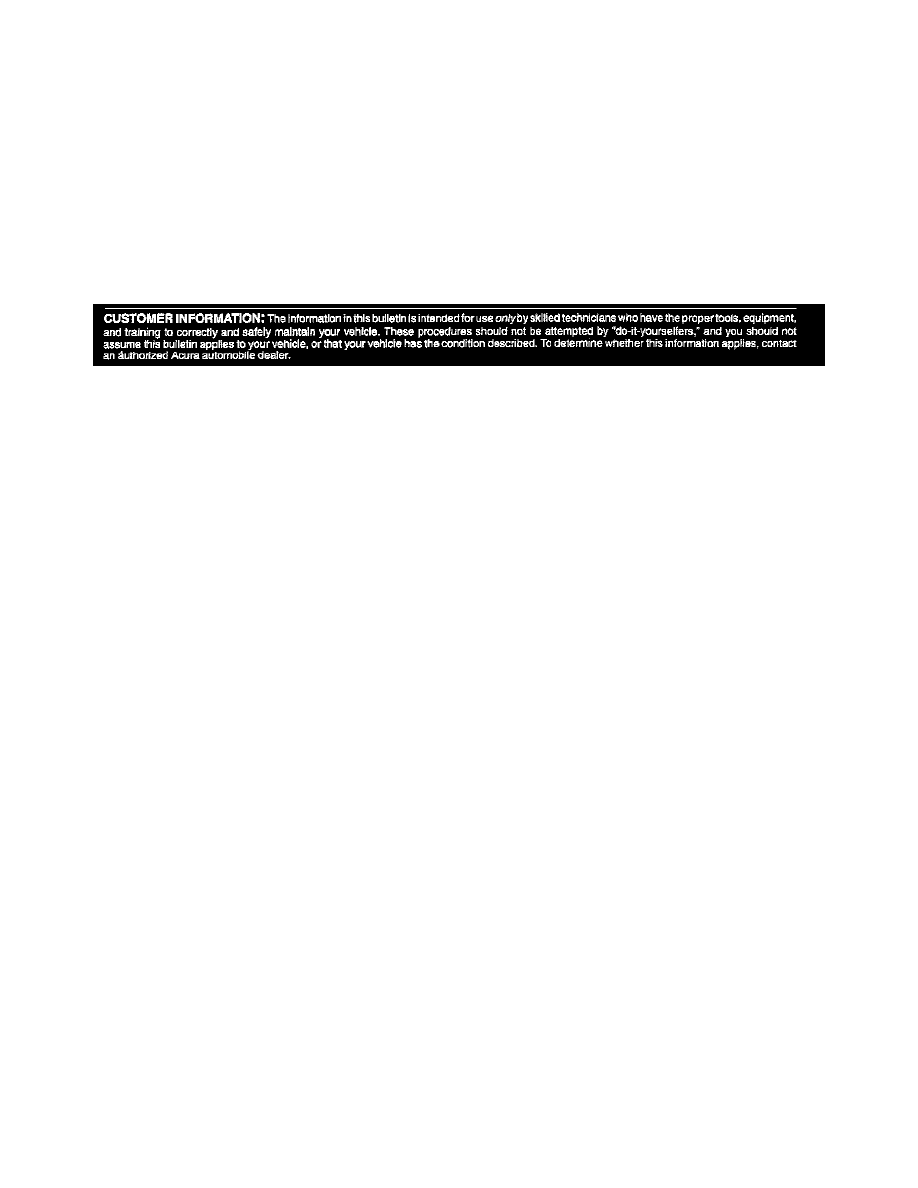 If the Factory in-line diagnostic screen appears, refer to the applicable service manual for the symptom System always comes up in in-line
diagnostic mode.
5. Turn the ignition switch to LOCK (0), or press the engine start/stop button to select the OFF mode, wait 30 seconds, then restart the engine.
6. Do the map-matching procedure: Verify that the navigation system works properly by driving the vehicle on a mapped road until the road name
appears at the bottom of the screen.
NOTE:
Do not enter a destination at this time.
7. Verify the update by checking that the Flash version and the IPL version are the same or higher as listed in the table under DIAGNOSIS.
8. Verify the repair by setting the XM radio presets for Driver 1 and Driver 2 or re-entering the client's destination information into the navigation
system, depending on the original client complaint.
Disclaimer
< PREV PAGE
NEXT PAGE >