< PREV PAGE
NEXT PAGE >
1 Series E81 130i (N52K) 3-door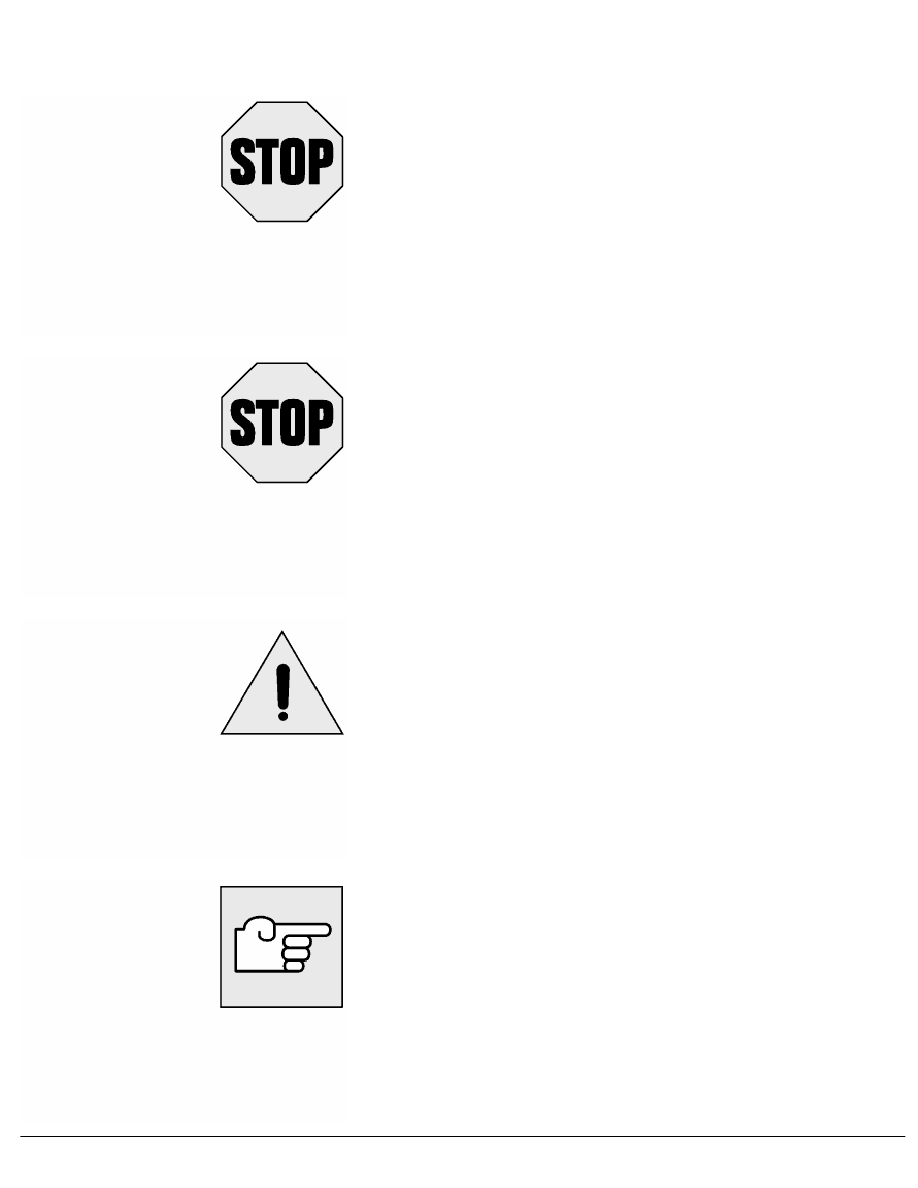 63 99 ...
Instructions for handling light bulbs (exterior
lights)
Warning!
Xenon headlights: Danger to life due to high voltage!
Work on the entire xenon lighting system (ignition unit, control
unit and lamp) may only be carried out by specialist
personnel.
Warning!
Halogen lamps are under pressure:
To avoid injury, wear protective goggles and gloves.
Important!
To prevent short-circuiting, disconnect light bulbs from voltage
supply prior to replacement.
Do not touch the glass bulbs in new lights bulbs as even the
slightest contamination will burn in and reduce bulb service life.
Only touch light bulbs with clean gloves or a clean cloth.
Do not expose light bulbs to mechanical vibrations.
Use only recommended light bulbs.
Follow the light bulb manufacturer's instructions without fail.
RA  Instructions for handling light bulbs (exterior lights)
BMW AG - TIS
22.01.2013  09:30
Issue status (12/2007) Valid only until next DVD is issued
Copyright
Page  - 1 -
< PREV PAGE
NEXT PAGE >