< PREV PAGE
NEXT PAGE >
1 Series E81 130i (N52K) 3-door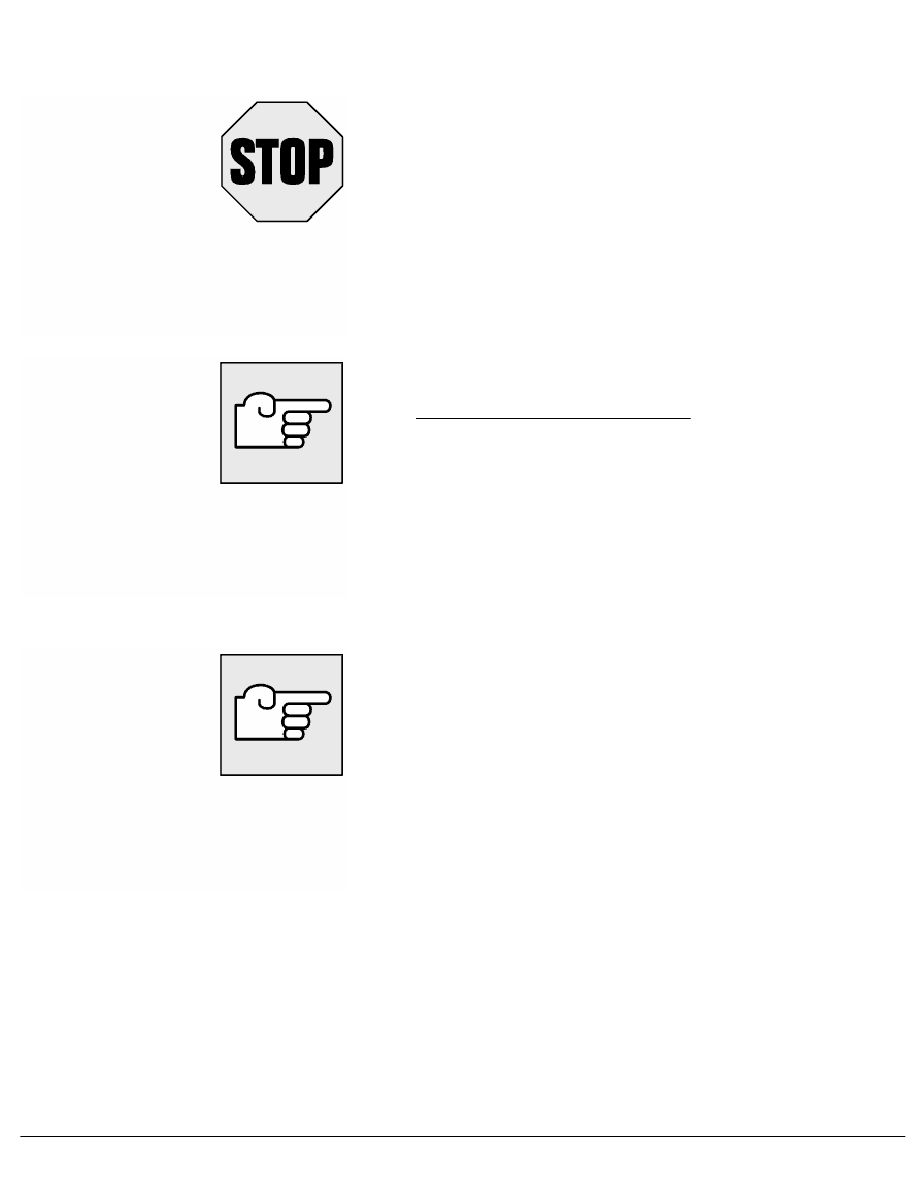 67 62 ...
Notes on initializing power window unit in
front door
Warning!
Risk of injury!
There is no anti-trapping protection during initialization.
Rear power window unit does not have one-touch control
function or anti-trapping protection and therefore does not
require initialization.
Initialization is performed on the power window switch of the
relevant door.
Requirements for correct initialization:
•
Terminal "R" activated
•
Doors and windows closed
•
Sufficient battery voltage; connect charger if necessary
Initialization comprises:
•
Erasure of initialization
•
Reinitialization
An initialization must be performed:
•
In the event of malfunctions, e.g. no one-touch control
function, no opening or if available no comfort function is
possible
•
After the power window drive has been replaced
•
After work is carried out on the power window mechanism
•
If necessary, after a power supply interruption, e.g.
disconnection of the battery or disconnection of the power
supply to the door
•
After the door window glass has been removed and installed
or replaced
•
After adjustment work on the door window glass
•
After adjustment work on the convertible top
•
After replacement of seals
RA  Notes on initializing power window unit in front door
BMW AG - TIS
22.01.2013  10:12
Issue status (12/2007) Valid only until next DVD is issued
Copyright
Page  - 1 -
< PREV PAGE
NEXT PAGE >