< PREV PAGE
NEXT PAGE >
1 Series E81 130i (N52K) 3-door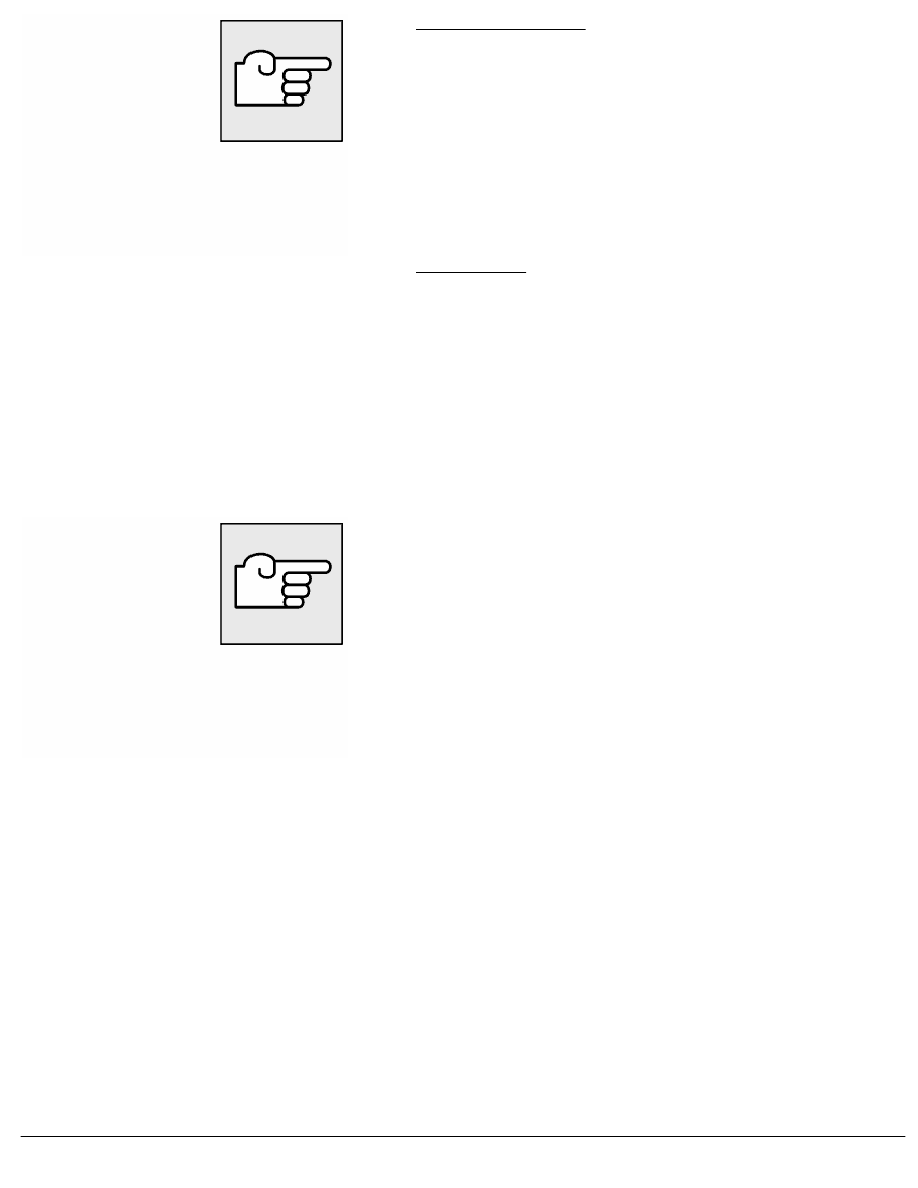 Erasure of initialization:
•
Open door window glass fully
•
Actuate power window switch in "Open" position (second
switch position) and hold down for between 15 and 20
seconds
This erases initialization of the power window, anti-trapping
protection and toll function are inactive.
Check whether one-touch control (toll) function is inactive,
otherwise repeat procedure.
Reinitialization:
•
Close door window completely
•
After upper end position is reached, interrupt actuation of
power window switch and then hold switch again for approx.
1 second in "Close" position (second switch position)
This completes initialization.
Note:
Carry out function check (one-touch control function, anti-trapping
protection and, if necessary, comfort function).
Note:
The power window can also be initialized in the BMW diagnosis
system by means of a diagnosis job.
RA  Notes on initializing power window unit in front door
BMW AG - TIS
22.01.2013  10:12
Issue status (12/2007) Valid only until next DVD is issued
Copyright
Page  - 2 -
< PREV PAGE
NEXT PAGE >