< PREV PAGE
NEXT PAGE >
Lanos S Hatchback L4-1.6L DOHC D-TEC MFI (1999)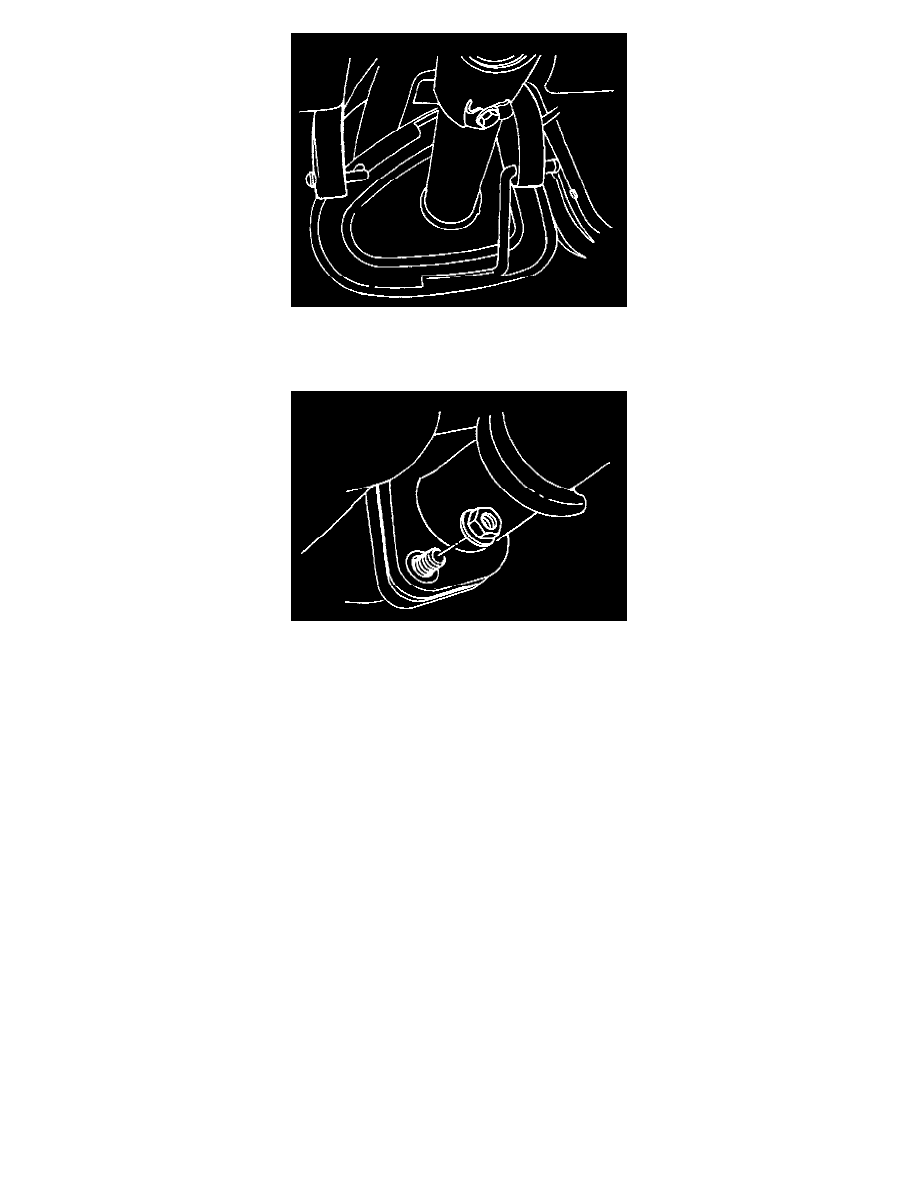 1. Install the trim ring on the rear muffler pipe. 
Tighten the trim ring bolt until it bottoms on the exhaust pipe.  Tighten an additional quarter turn.
2. Secure the rear muffler assembly to the rubber hangers on the tail pipe end.
3. Secure the nuts and the gasket from the rear muffler pipe flange-to-front muffler pipe flange.
Tighten the front muffler-to-rear muffler nuts to 30 Nm (22 ft. lbs.).
< PREV PAGE
NEXT PAGE >