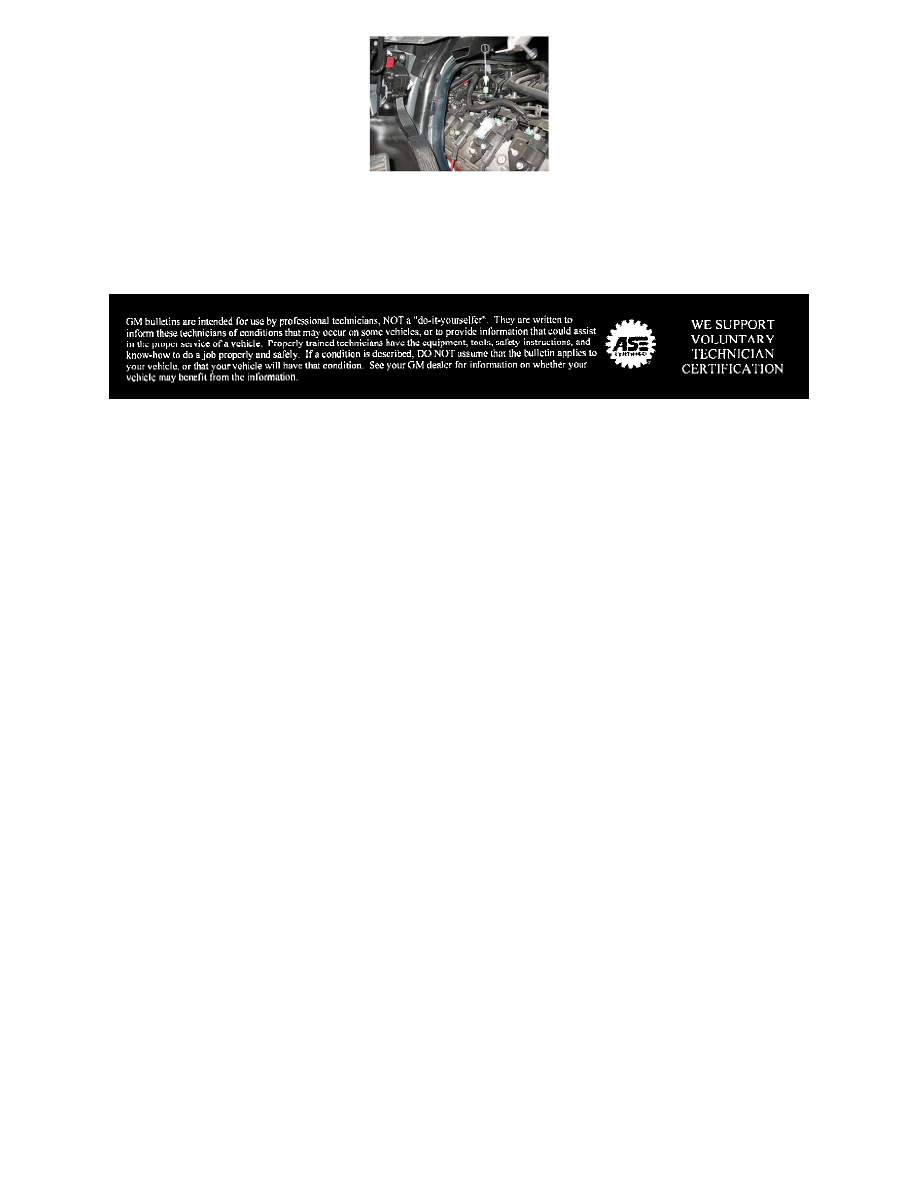 When using the J-41413-200 - Evaporative Emission System Tester (EEST) to properly diagnose the fuel cap seal, the nitrogen/smoke hose must be
connected to the vehicle using the engine service port (1) located near the purge solenoid. The fuel cap must be properly installed onto the fuel tank filler
pipe/neck. For vehicles without a service port, disconnect the purge tube at the quick connector on the EVAP canister side of the purge solenoid valve
and install the CH-48096. Then follow the Evaporative Emission System Diagnosis document procedures in SI. Following these procedures and using
the correct tools should help ensure proper diagnosis.
Disclaimer