< PREV PAGE
NEXT PAGE >
Savana 3500 V8-4.8L (2009)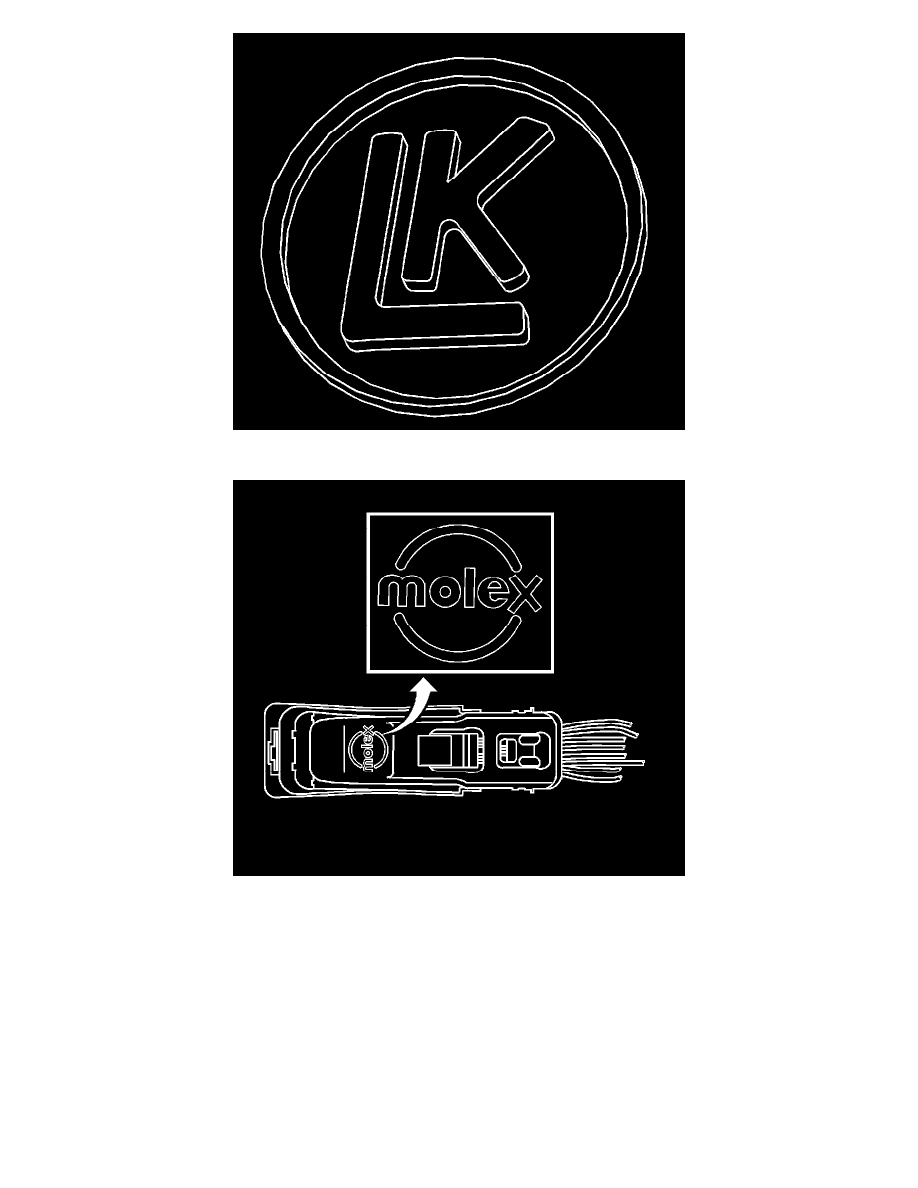 *
Kostel has an "LK" with a circle around it. These connector are usually used as a transmissions connection.
*
Most Molex connectors will have the Molex logo on the dresscover of the connector. In some cases the connectors may have MX followed by
another letter. The third letter indicates where the connector was made. A connector with MXD is a Molex connector made in Detroit. 
< PREV PAGE
NEXT PAGE >