< PREV PAGE
NEXT PAGE >
Savana 3500 V8-4.8L (2009)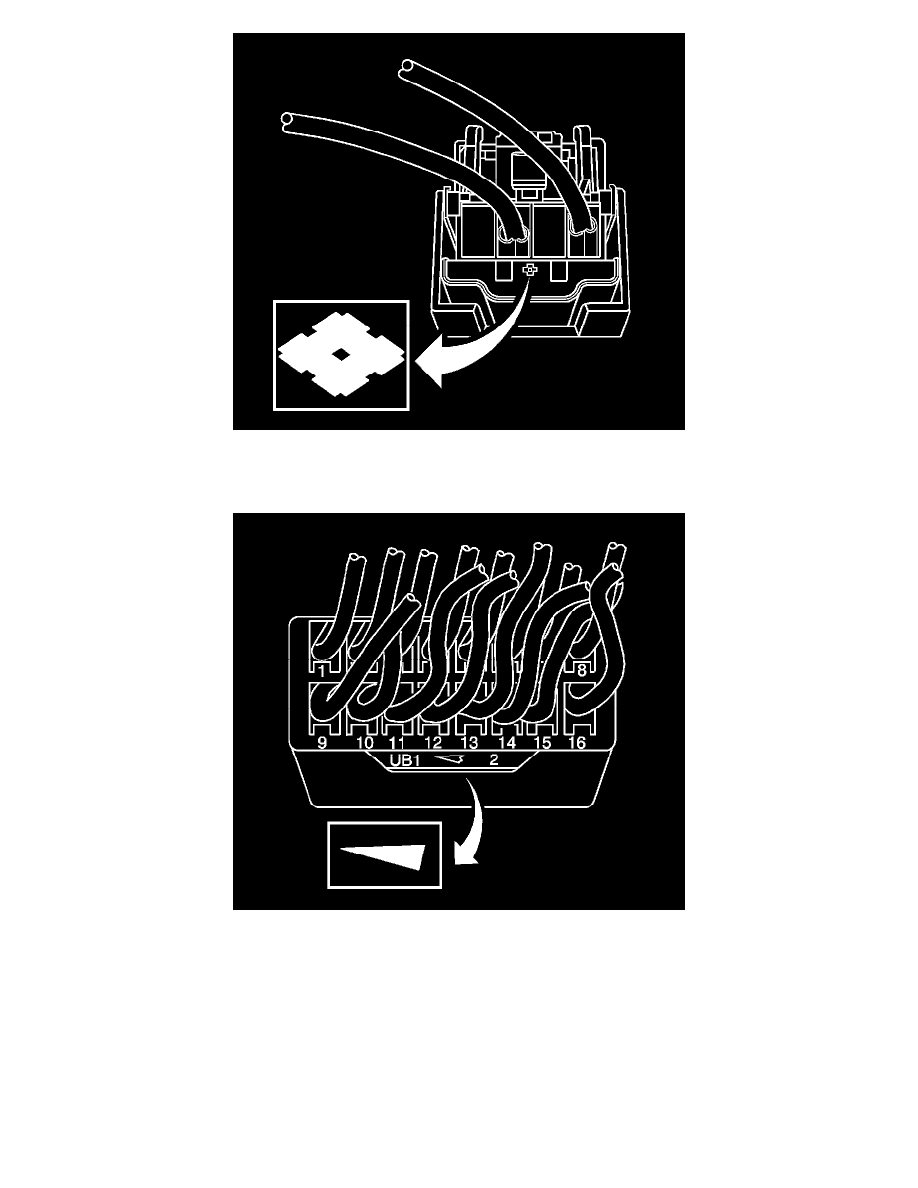 Sumitomo has a unique symbol on their connector and possibly a part number. The symbol is similar to that of a diamond lying on its side, similar
to that shown. The logo could appear anywhere but the most common place is at the wire side of the housing.
*
Tyco/AMP has many different and unique connector designs. Some may or may not have identifiable marks on them.
*
Yazaki has a wedge or arrow shape, similar to that shown. 
Delphi Connectors (Micro .64)
Delphi Connectors (Micro.64)
Tools Required
J-38125  Terminal Repair Kit
Removal Procedure
< PREV PAGE
NEXT PAGE >