< PREV PAGE
NEXT PAGE >
Savana 3500 V8-4.8L (2009)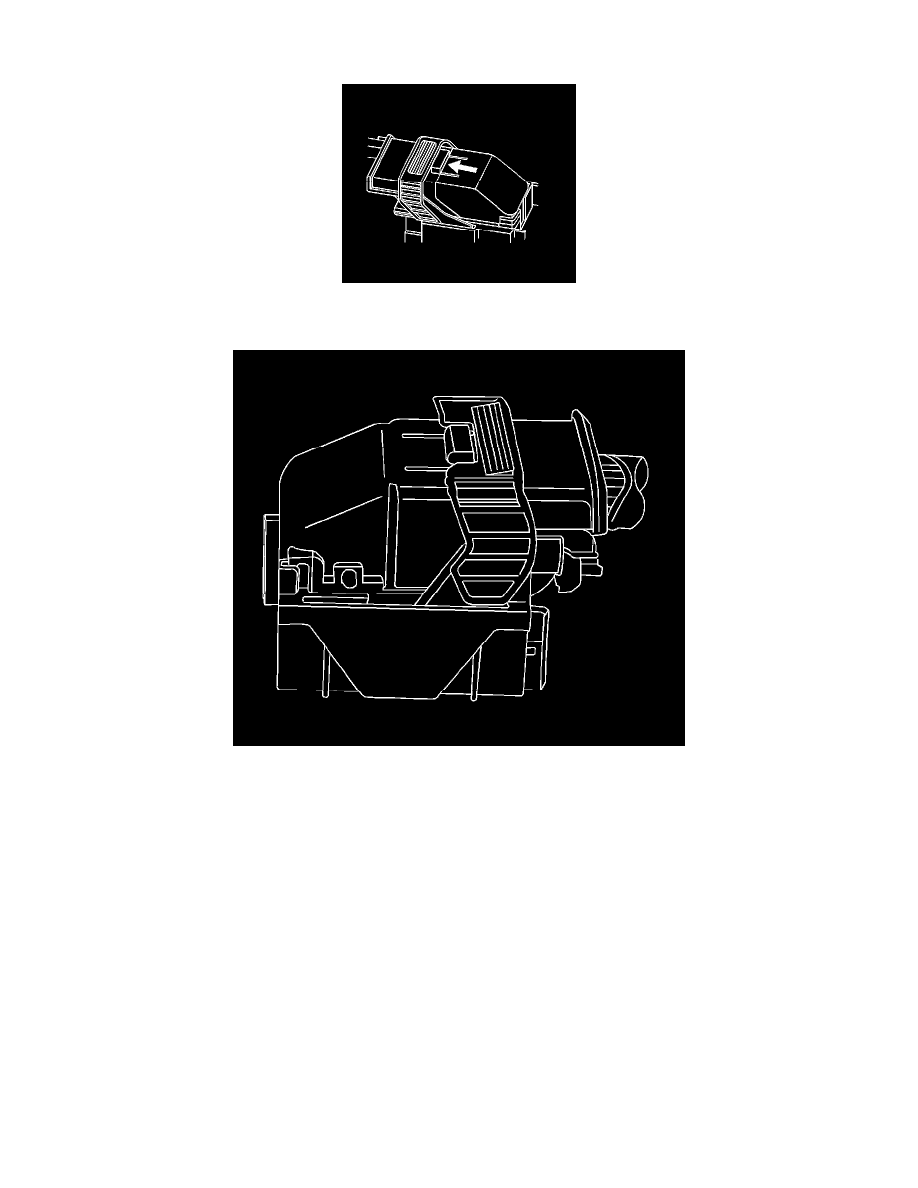 Follow the steps below in order to remove terminals from Micro.64 connectors.
1. Locate the lever lock on the wire dress cover. While depressing the lock, pull the lever over and past the lock. The lever lock may be located on
the top or sides of the wire dress cover.
View of a typical Micro 64 connector.
< PREV PAGE
NEXT PAGE >