< PREV PAGE
NEXT PAGE >
H3 L5-3.7L (2007)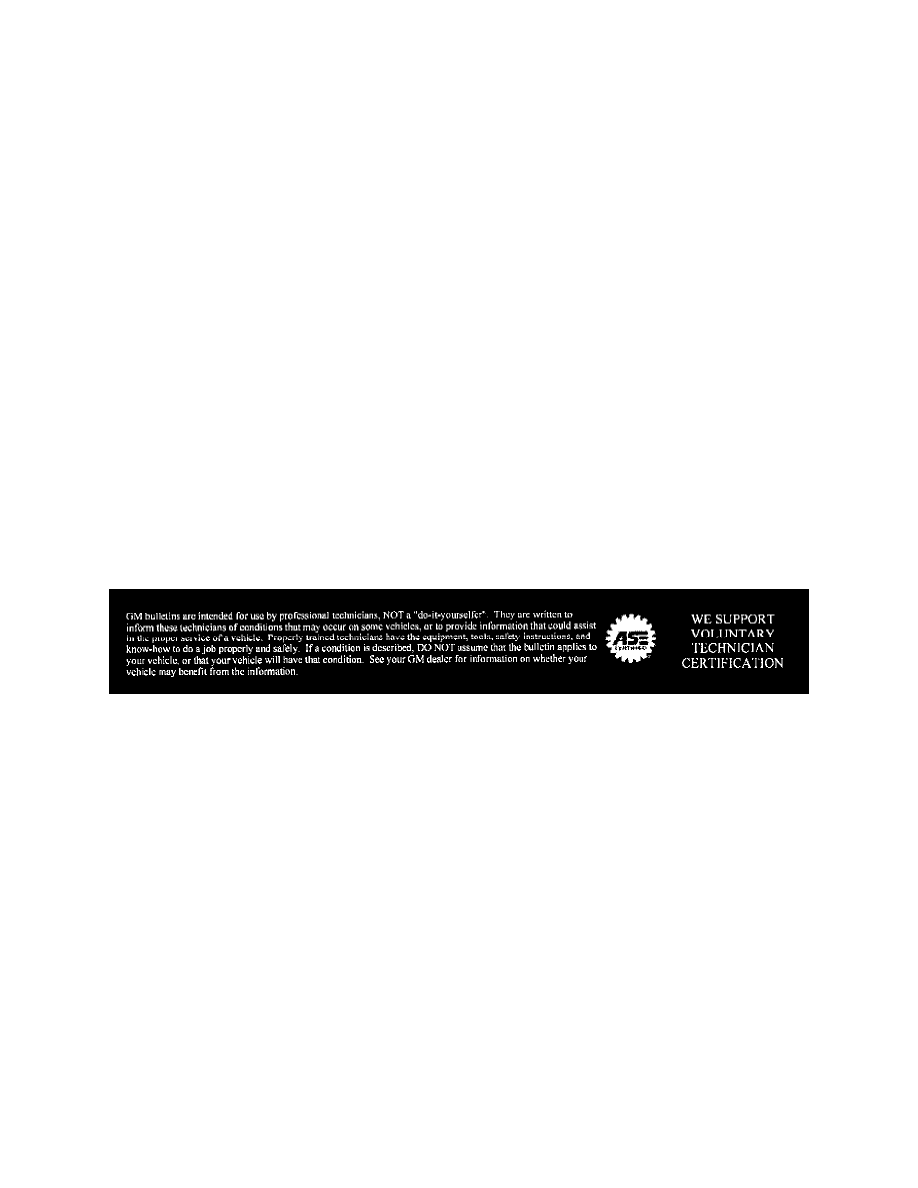 Tire Pressure Module: Technical Service Bulletins
Tires/Wheels - Tire Pressure Sensors Service/Re-Learning
INFORMATION
Bulletin No.: 10-03-16-001
Date: July 19, 2010
Subject: TPMS System Service and Re-Learning Sensor IDs
Models:
2011 and Prior GM Passenger Cars and Light Duty Trucks
2010 and Prior HUMMER H2
2009 and Prior HUMMER H3
2010 and Prior Saturn Models
2009 and Prior Saab 9-7X
with Wheel-Mounted Tire Pressure Sensors
In the event that the spare tire, which is normally not equipped with a tire pressure monitor (TPM) sensor, is installed in place of one of the road tires and
the vehicle is driven above 40 km/h (25 mph) for 20 minutes or more, the TPM indicator icon on the instrument panel cluster (IPC) will flash for
approximately one minute and then remain on steady each time the ignition is turned ON, indicating a diagnostic trouble code (DTC) has been set. 
The driver information center (DIC), if equipped, will also display a SERVICE TIRE MONITOR type message. When the road tire is repaired and
reinstalled in the original location, the TPM indicator icon illumination and DIC message may remain displayed until the DTC is cleared. 
To ensure that the TPM indicator and the DIC message are cleared after service, it is necessary to clear any TPM DTCs using a scan tool. If a scan tool
is unavailable, performing the TPM relearn procedure using a TPM diagnostic tool will provide the same results. 
It is advised to perform the relearn procedure away from other vehicles to prevent picking up a stray sensor signal. If one or more of the TPM sensors are
missing or damaged and have been replaced, then the relearn procedure must be performed.
Disclaimer
< PREV PAGE
NEXT PAGE >