< PREV PAGE
NEXT PAGE >
H3 L5-3.7L (2007)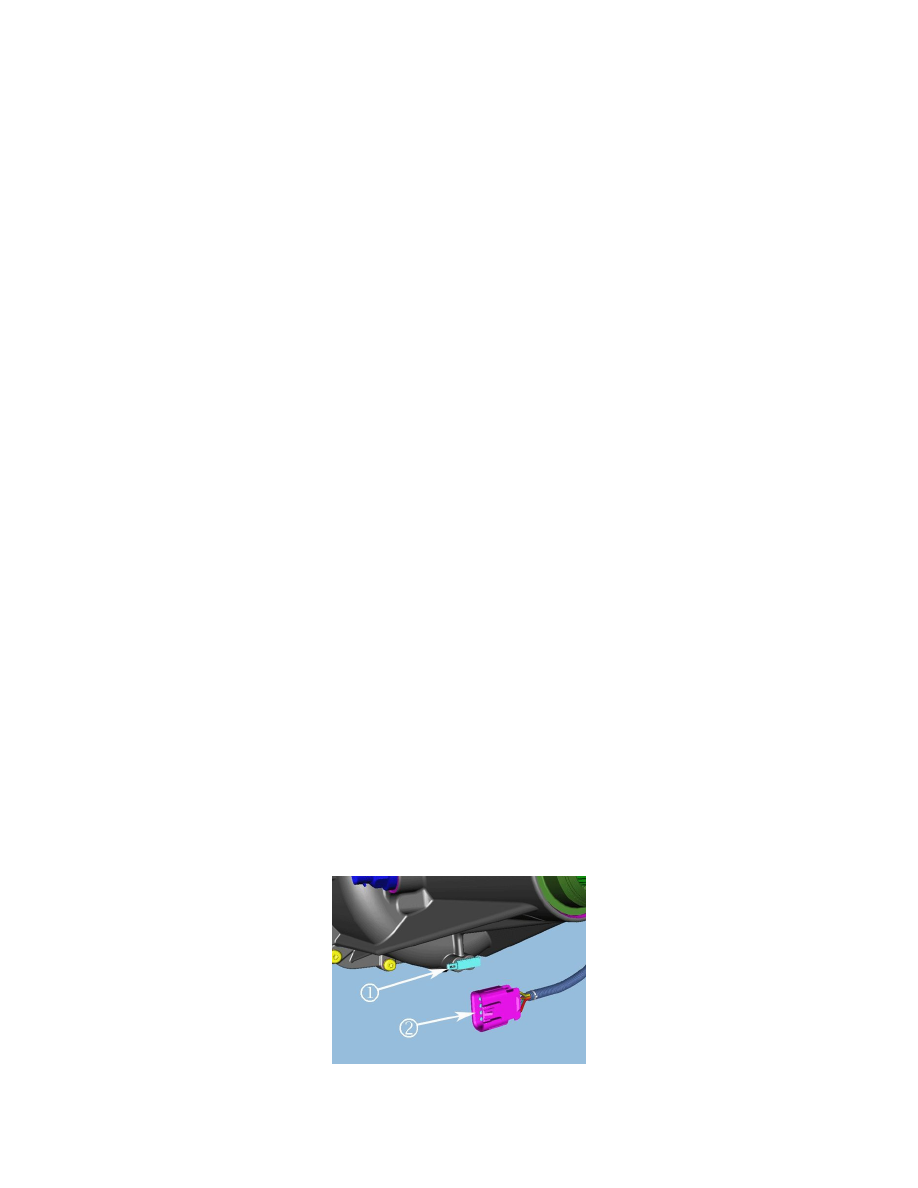 Control Module: Customer Interest
Drivetrain - 4WD Message Light On DTC C0327 Set
TECHNICAL
Bulletin No.: 09-04-21-005D
Date: January 05, 2011
Subject: Service 4WD Message Illuminated, DTC C0327 Set, New Service P/N for Transfer Case Encoder Motor Assembly (Replace Transfer Case
Encoder Motor, Install New D-Ring Seal, Reprogram Transfer Case Module)
Models:
2006-2010 HUMMER H3, SUT
Equipped with RPO NR4 or NR6 Transfer Case
Supercede:
This bulletin is being revised to update the repair procedure. Please discard Corporate Bulletin Number 09-04-21-005C (Section 04 - Driveline/Axle).
Condition
Some customers may comment that the Service 4WD message is illuminated. Upon further investigation, a technician may find DTC C0327 - Encoder
Circuit Malfunction set as Current or in History. 
Cause
This condition may be caused by the transfer case shift control module receiving an invalid reading from the transfer case encoder motor. The invalid
reading may have been generated as a result of contamination entering the transfer case encoder motor. The transfer case shift control module sets DTC
C0327 when it detects a high voltage when a low voltage is expected or a low voltage when a high voltage is expected or an invalid sequence during a
transfer case shift. 
Correction
Technicians are to perform the following procedures to correct this condition depending on the model being serviced. Separate procedures are provided
for both the V8 and I-5 models; however both procedures involve the following steps:
1. Remove and replace the transfer case encoder motor with a revised design and install an updated seal as required using the proper dedicated
procedure below.
2. A revised calibration has been released to calibrate to the revised motor. Reprogram the transfer case module using the Service Programming
System (SPS) with the latest calibration available on TIS2WEB. Refer to the SPS procedures in SI.
When using a multiple diagnostic interface (MDI) for reprogramming, ensure that it is updated with the latest software version.
When using a Tech 2(R) for reprogramming, ensure that it is updated with the latest software version. 
During programming, the battery voltage must be maintained within the proper range of 12-15 Volts. Only use the approved Midtronics(R) PSC
550 Battery Maintainer (SPS Programming Support Tool EL-49642) or equivalent during programming. 
5 Cylinder Engine Equipped - Transfer Case Actuator Motor Replacement
The following instructions pertain to vehicles with I-5 engines only.
1. Separate the electrical connector (2) from the retaining clip (1). The retaining clip is to remain attached to the transfer case and is to be used during
installation.
< PREV PAGE
NEXT PAGE >