< PREV PAGE
NEXT PAGE >
Pickup 2WD L4-2559cc 2.6L SOHC (4ZE1) (1993)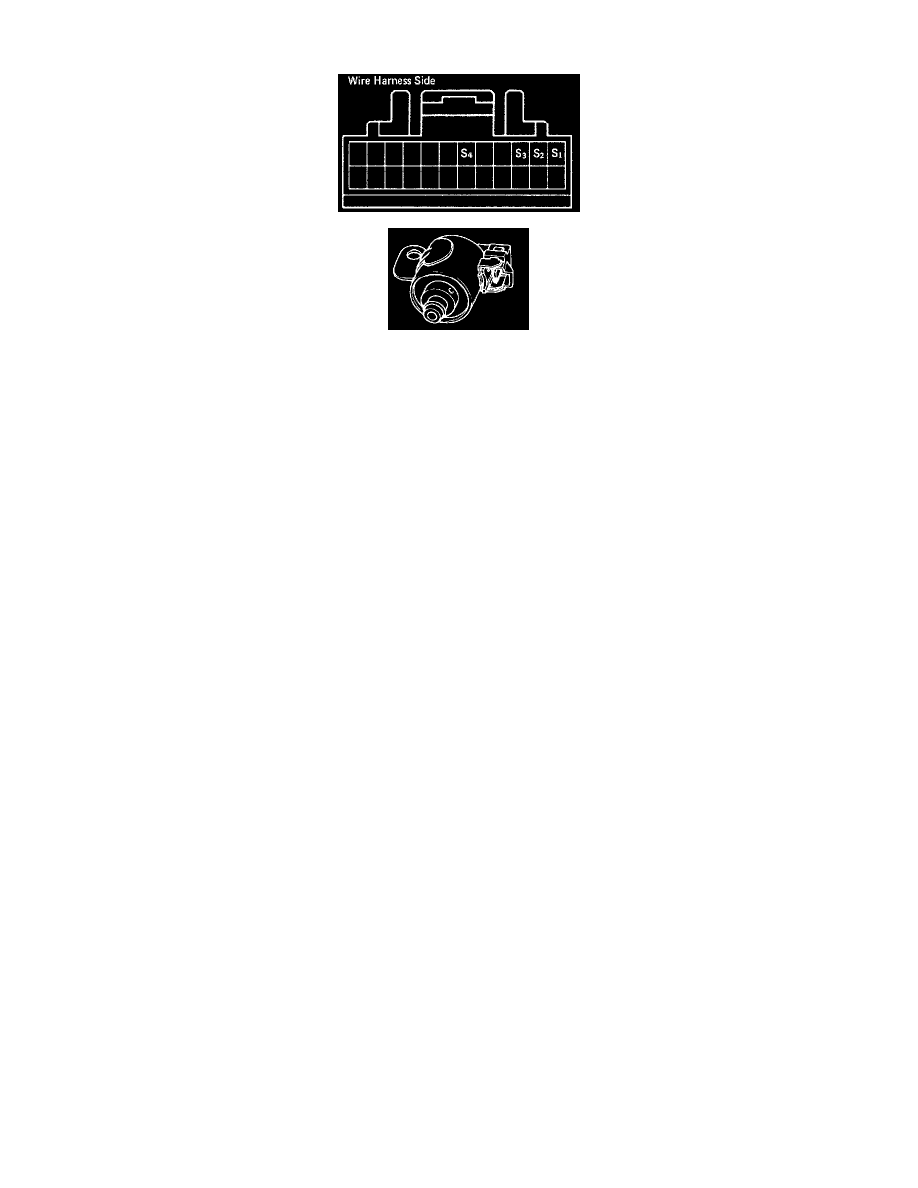 Shift Solenoid: Testing and Inspection
INSPECT SOLENOID
1) Disconnect the connector from the ECT computer.
2) Measure the resistance between Si, S2, S3, S4 and ground.
Standard:  11 - 15 ohms
3) Apply battery voltage to the solenoid. Check that an operation noise can be heard from the solenoid.
Note:  If there is foreign material in the solenoid valve, there will be no fluid control even with solenoid operation.
< PREV PAGE
NEXT PAGE >