< PREV PAGE
NEXT PAGE >
XK-8 Convertible (X100) V8-4.0L (AJ27) (2001)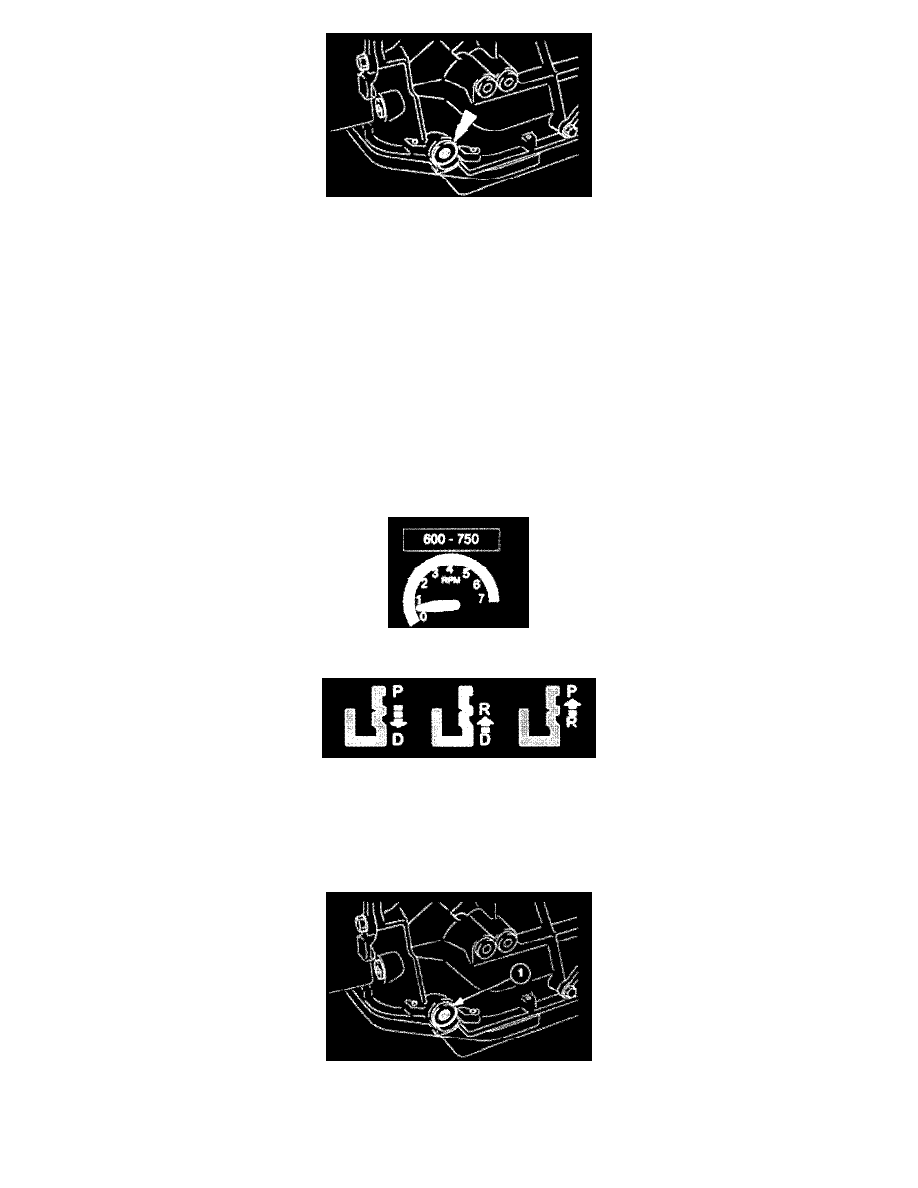 3.
Fit, but do not tighten the plug.
4.
Prepare PDU (at the base station).
1. Install the appropriate disk and switch ON.
2. Select the vehicle specification - ENTER.
3. From Engineering Tools select Toolbox - ENTER.
4. From Toolbox select Powertrain - ENTER.
5. Connect MPA and download cable to PDU and base station.
6. Select Data logger - ENTER.
7. Select Transmission - ENTER.
8. Disconnect download cable.
9. Connect MPA to PDU.
5.
Connect PDU (at the vehicle).
1. Connect MPA cable to the vehicle diagnostic socket - ENTER.
2. Energize the vehicle ignition - ENTER.
3. From the menu select Transmission oil temperature (TOT) - ENTER.
4. Check that the fluid temperature is <30°C.
6.
From above.
7.
NOTE: Ensure that the TCM is connected and functioning correctly. Select Park and start the engine.
8.
Cycle the gear selector.
-
From P to D.
-
From D to R.
-
From R to P.
9.
From below.
10.
Adjust the transmission fluid level.
1. Remove the filler / level plug.
< PREV PAGE
NEXT PAGE >