< PREV PAGE
NEXT PAGE >
XK-8 Convertible (X100) V8-4.0L (AJ27) (2001)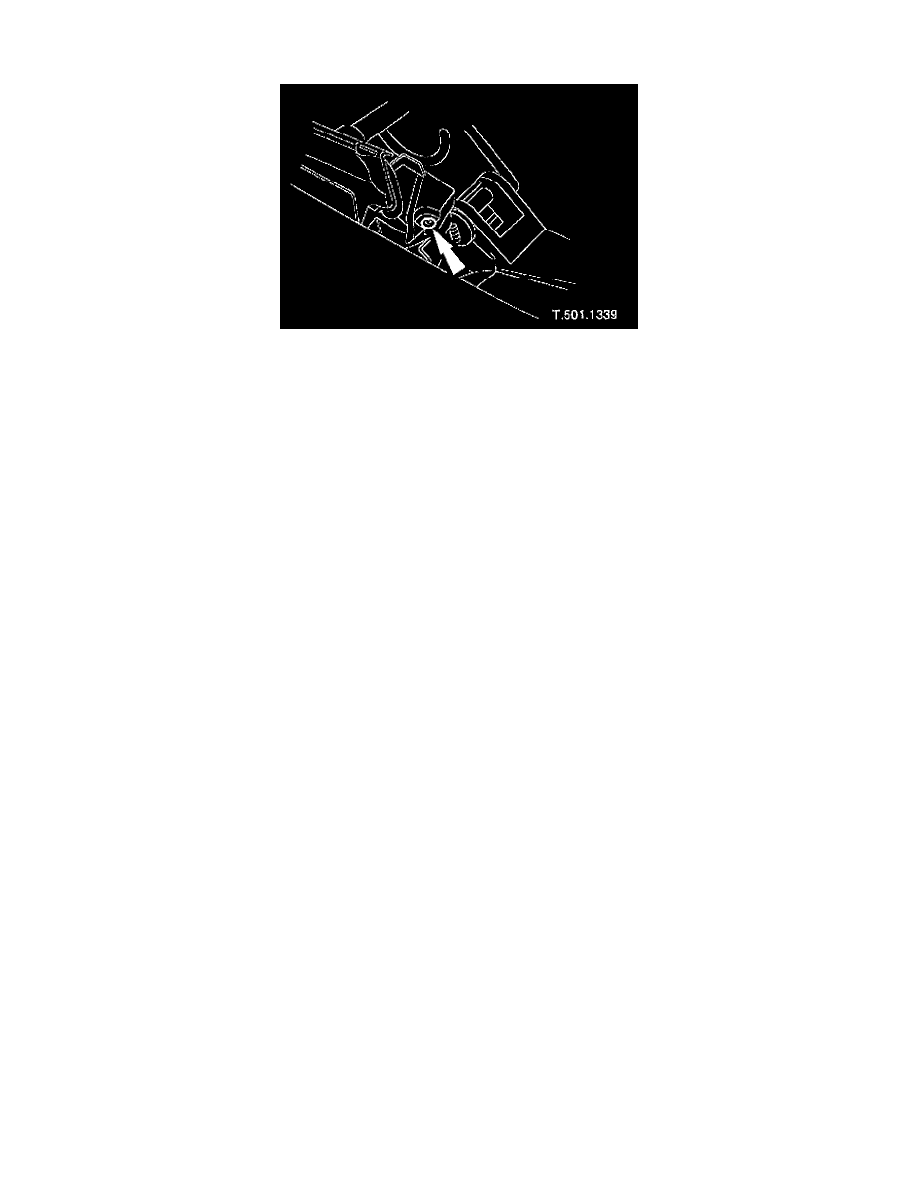 5. Remove four fir tree fasteners securing front of seal.
6. Remove screw securing rear of seal.
7. Clean seal carrier channel.
Installation
1. Apply a thin coat of Johnson KY Jelly or equivalent to carrier channel.
2. Install seal in carrier ensuring it is fully seated in channel.
3. Install fir tree fasteners at front of seal.
4. Install screw at rear of seal.
5. Position rear quarter capping and install screws.
6. Install seat belt upper bolt and tighten to 34-46 Nm.
7. Install cover over seat belt upper bolt.
< PREV PAGE
NEXT PAGE >