< PREV PAGE
NEXT PAGE >
XKR Convertible (X100) V8-4.0L SC (AJ27) (2001)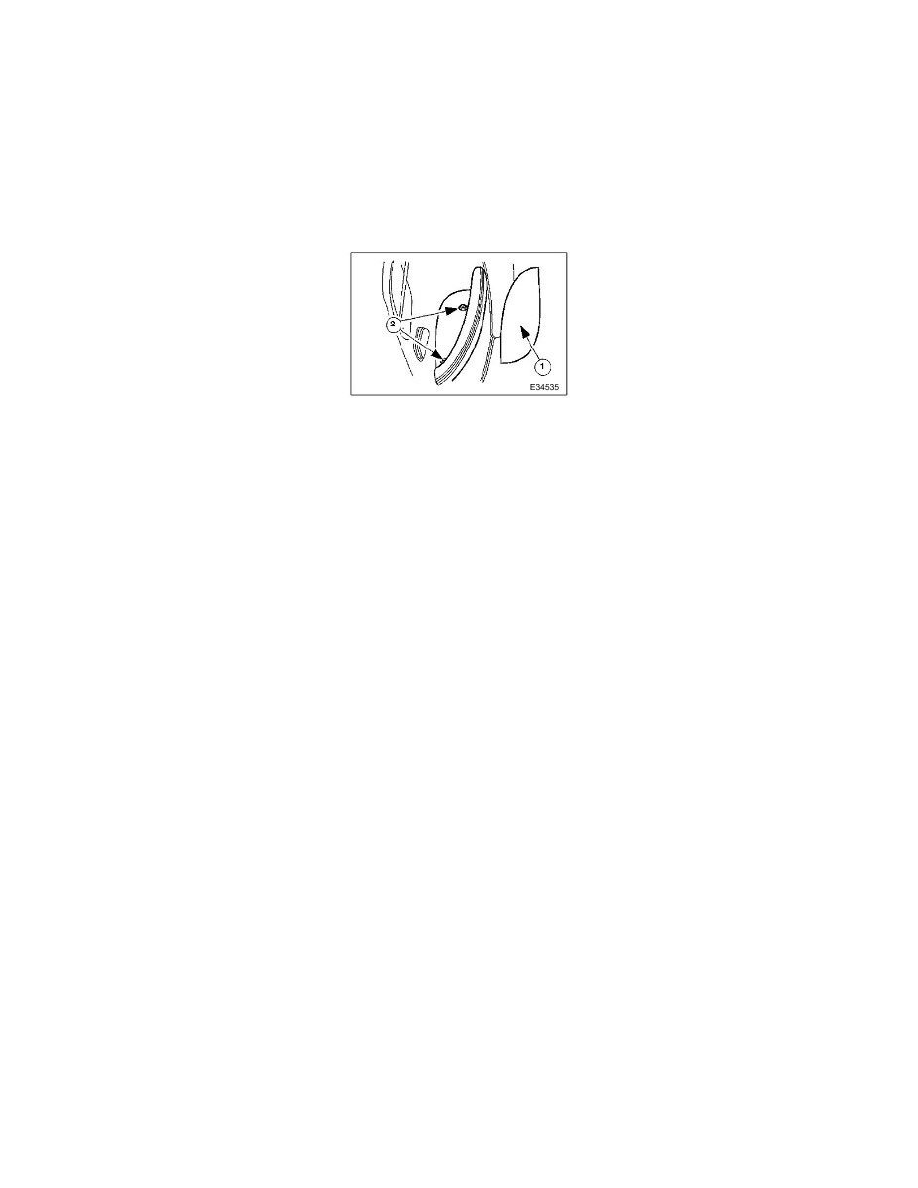 Arm Rest: Service and Repair
Rear Quarter Panel Armrest - Vehicles Without: Convertible Top
Rear Quarter Panel Armrest - Vehicles Without: Convertible Top (76.13.66)
Removal
1. Using rear passenger entry knob, fold seat back fully forward.
2. Remove rear quarter armrest from casing.
1. Remove rubber mat from stowage tray.
2. Slacken and remove the two armrest securing screws and lift armrest clear of rear quarter casing.
Installation
1. Fit armrest to rear quarter casing.
-
Position armrest on quarter casing and fit and tighten the two securing screws.
-
Fit rubber mat to stowage tray.
2. Return seat back to upright position.
< PREV PAGE
NEXT PAGE >