< PREV PAGE
NEXT PAGE >
Sephia Sedan L4-1.6L SOHC 16V (1993)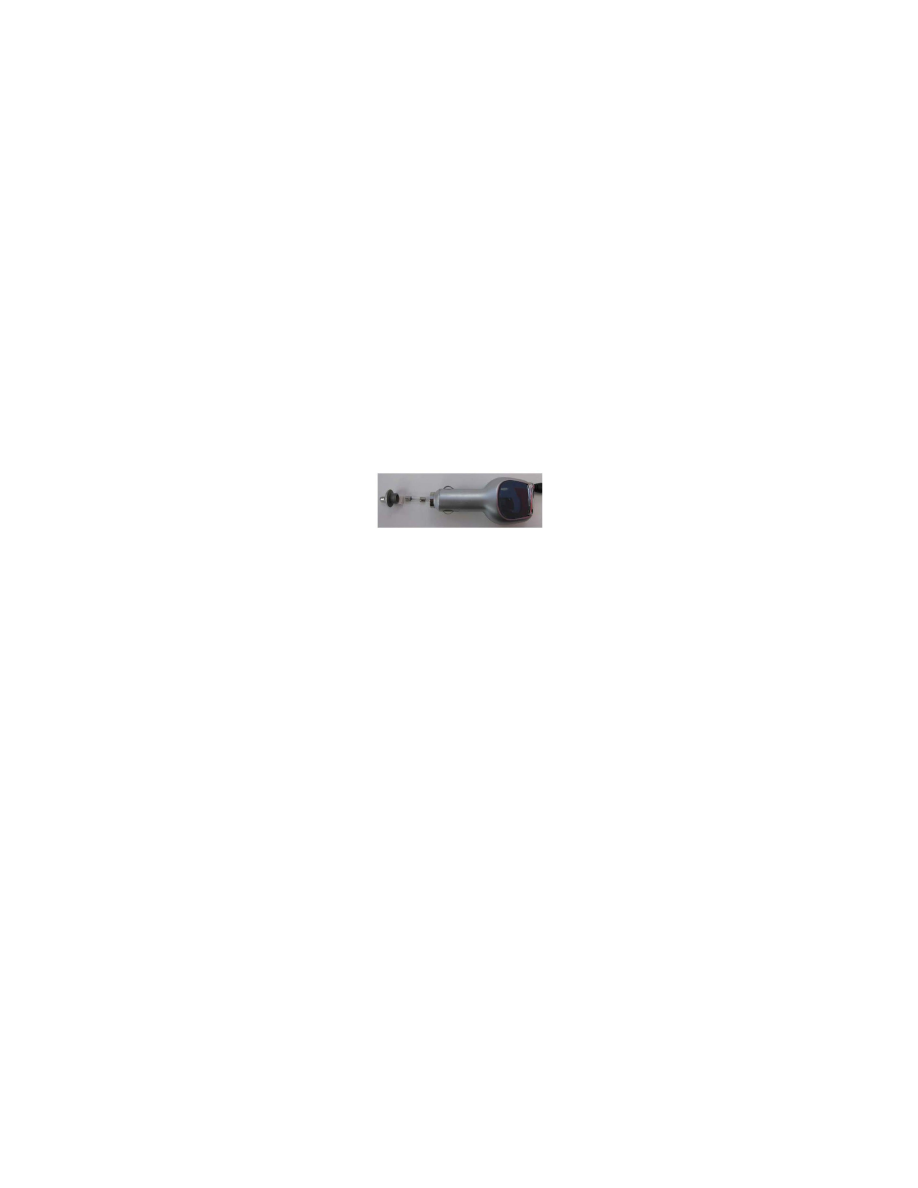 Fuse: Technical Service Bulletins
Electrical - Cell Chargers Blow Fuse to Accessory Socket
Model All Model 
Group Body Electrical System(92)
Number KT2009112001
Date Friday, November 20, 2009
Area N.America
Subject
Fuse For Power Accessory Socket And Cigar Lighter Blown Due To The Use Of Aftermarket Cellular Chargers Or Similar Plug In Devices
- Description
Fuse For Power Accessory Socket And Cigar Lighter Blown Due To The Use Of Aftermarket Cellular Chargers Of Similar Plug In Devices
Customers should be advised against the use of some kinds of inexpensive aftermarket cell phone chargers (or similar plug in devices) due to their use of
a removable in-line fuse which causes susceptibility to haveing small parts detach and short out across the receptacle terminal. If you incounter a blown
fuse for Power Accessory Socket and Cigar Lighter inquire with the customer as to which brand of cell phone charger etc. they are currently using and
advise them to discontinue the use where applicable. Parching an approved cell phone charger from their cell phone carrier's Online or retail store should
correct this condition.
< PREV PAGE
NEXT PAGE >