< PREV PAGE
NEXT PAGE >
Sorento 4WD V6-3.3L (2008)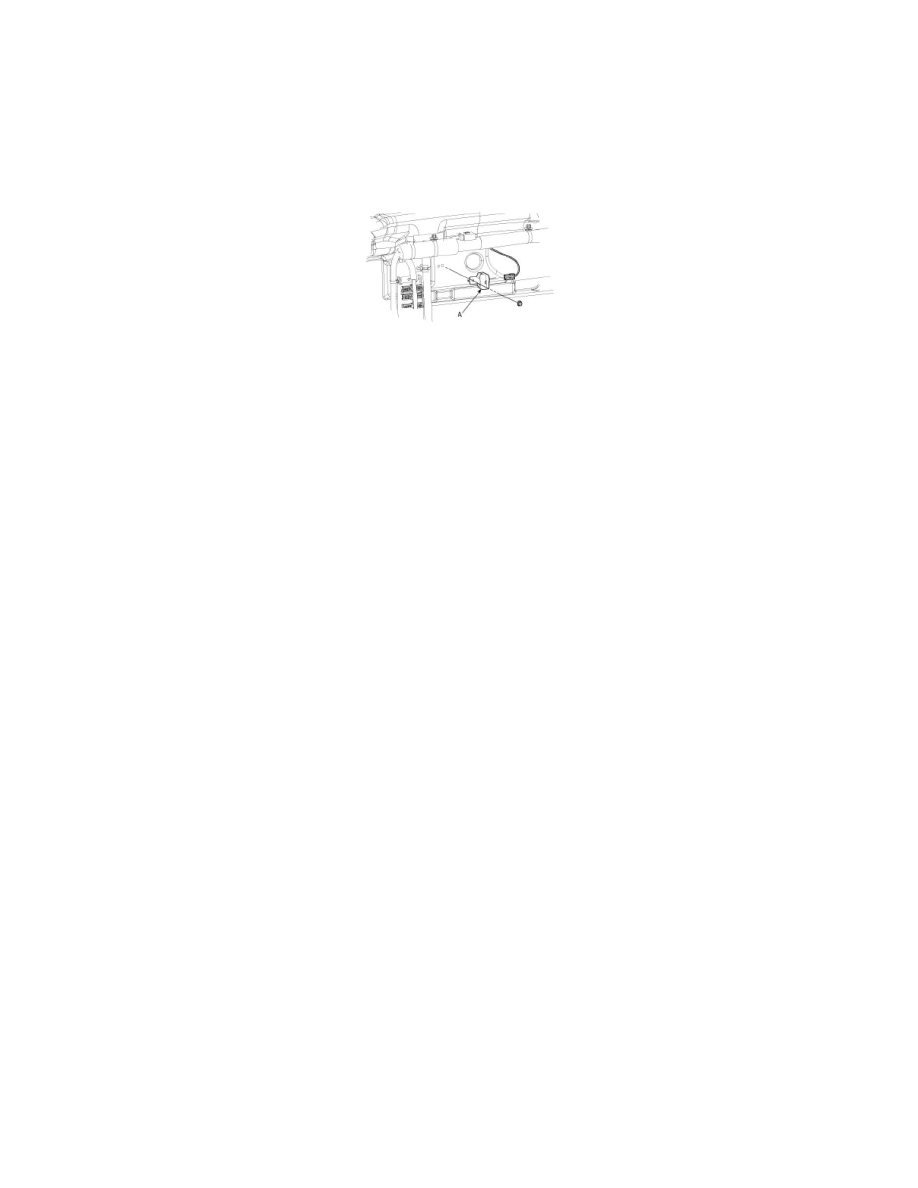 Alarm Module: Service and Repair
REMOVAL
1. Disconnect the negative (-) battery terminal.
2. Remove the crash pad. .
3. Remove the heater blow unit. .
4. Disconnect the 5P connector of the SMARTRA unit and then remove the SMARTRA unit (A) after loosening a nut.
INSTALLATION
1. Install the immobilizer control unit after connecting the unit connector.
2. Install the heater blow unit.
3. Install the crash pad.
< PREV PAGE
NEXT PAGE >