< PREV PAGE
NEXT PAGE >
Freelander Service Procedures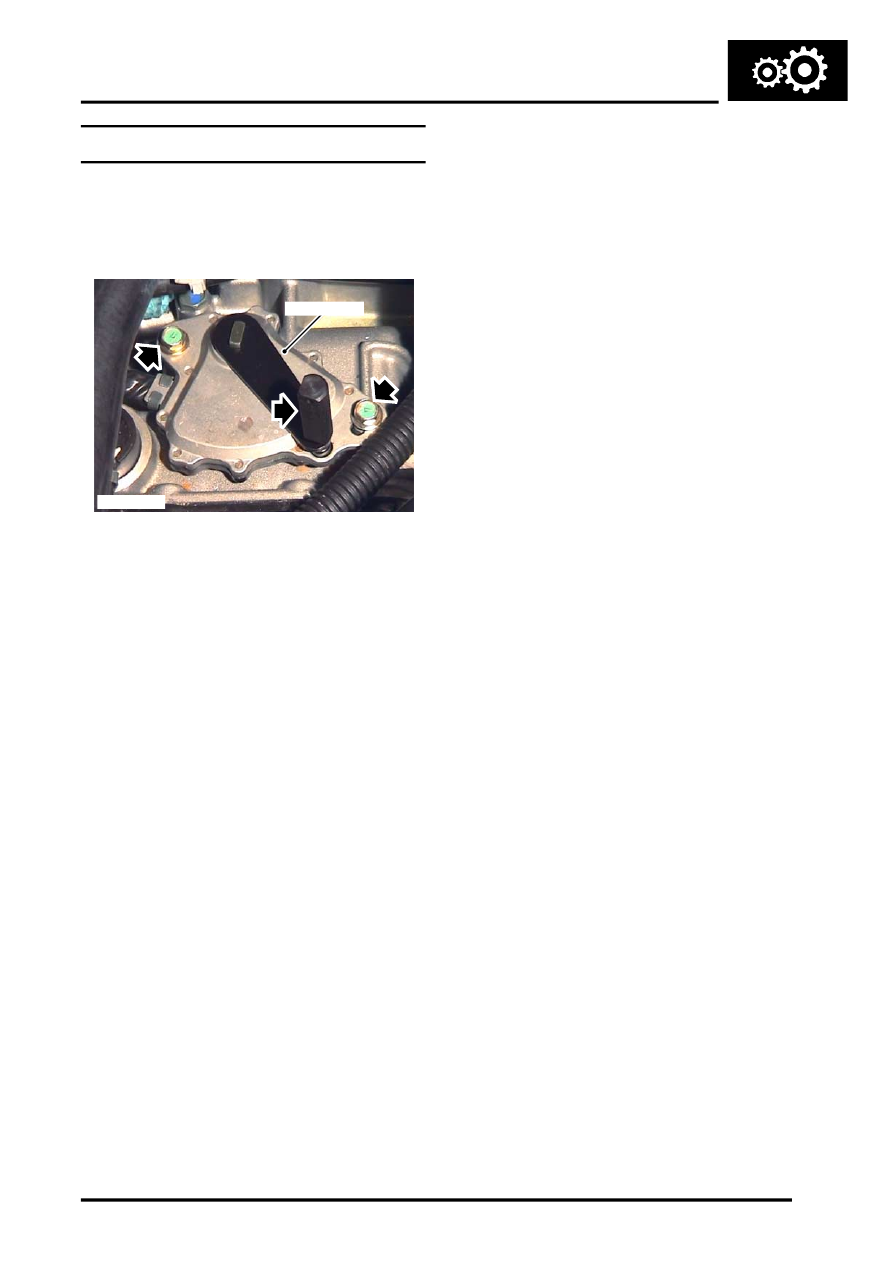 AUTOMATIC GEARBOX - JATCO
ADJUSTMENTS
44-1
AUTOMATIC GEARBOX - JATCO
ADJUSTMENTS
Inhibitor switch - adjust
$% 44.15.18
Adjust
1. Set gear selector lever to 'N' position.
2. Loosen 2 bolts securing inhibitor switch to 
gearbox casing.
3. Fit tool LRT-44-018 to selector lever on 
gearbox, rotate inhibitor switch sufficient to 
insert tool alignment pin through tool lever into 
inhibitor switch.
4. Tighten inhibitor switch bolts to 3 Nm (2.2 
lbf.ft)and remove LRT-44-018.
5. Check that the engine will start in 'P' and 'N' 
positions and is inhibited when drive positions 
are selected.
M44 1645A
LRT-44-018
< PREV PAGE
NEXT PAGE >