< PREV PAGE
NEXT PAGE >
Freelander Service Procedures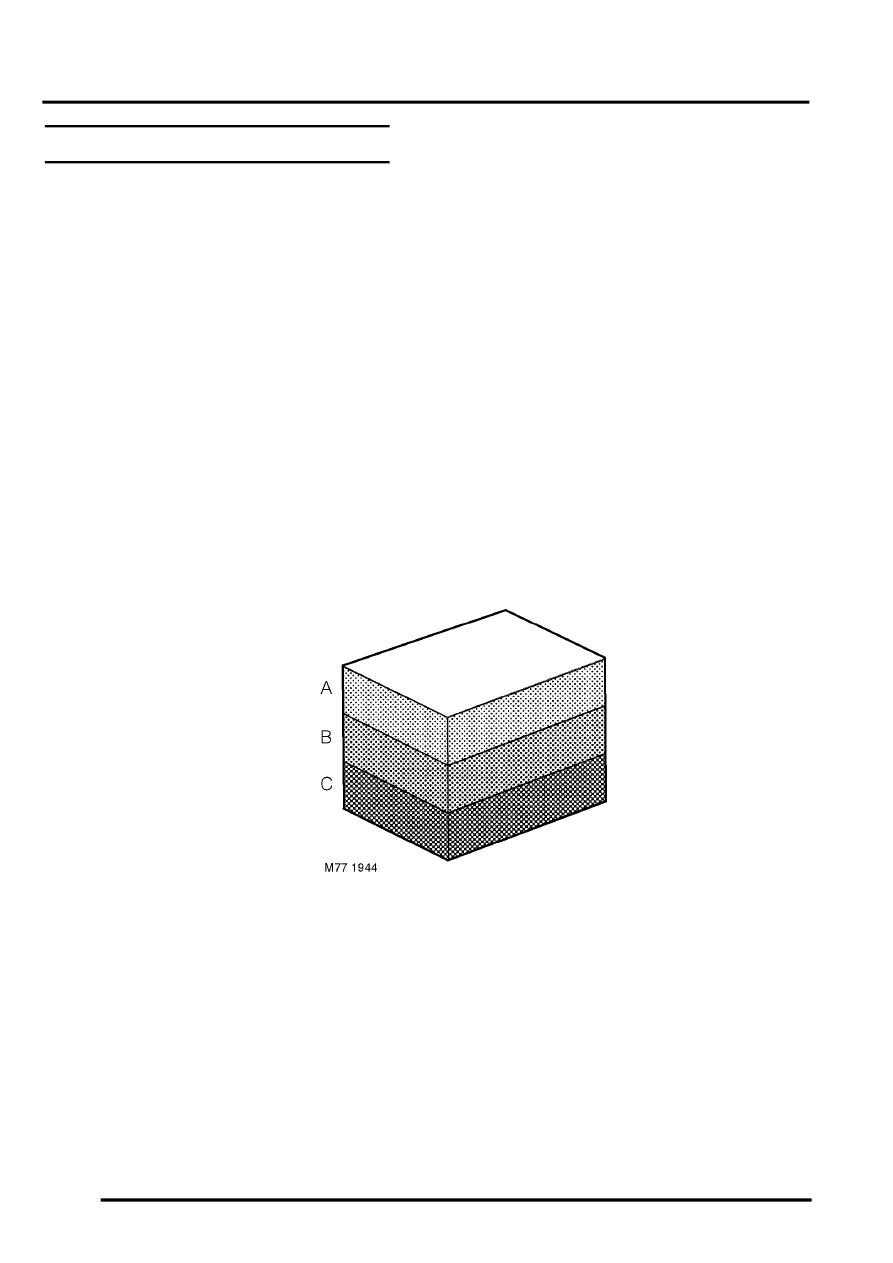 PAINTING
77-5-2
PAINT PROCEDURES
Paint preparation
Paint refinishing
The following process must be adhered to for paint refinishing operations.
1 Seal required exterior and interior seams with an approved seam sealer 
2 Repair any damage to underbody sealers 
3 Apply a two-pack paint refinishing system
4 Apply cavity wax to all interior surfaces which have not received refinish paint 
Paint repairs
Before carrying out paintwork repairs, clean the vehicle thoroughly using either a steam cleaner or high-pressure 
washer. 
Wash locally repaired areas using a mild water-mixable detergent and wipe them clean with solvent, immediately 
before paint application.
Ensure that damaged paintwork which has led to exposed metal is abraded until the metal is clean, extending beyond 
the area of the original damage. Treat the bare metal with an etch phosphate to remove all traces of rust and to provide 
a key for new paint coats. Re-treat the affected area using either a separate acid-etch primer and two-pack surfacer 
or an integrated etch primer/filler, and follow with a two-pack paint system. Treat those surfaces not receiving paint 
using an approved cavity wax, following paint operations. 
a Two-pack top coat
b Two-pack primer filler and etch primer
c Etch phosphate
When heat curing paint repairs, the temperature must not exceed 65
°
C (149
°
F). Temperatures above this 
figure will cause the reflective elements within the headlamps and tail lamps to distort and may damage other 
components.
< PREV PAGE
NEXT PAGE >