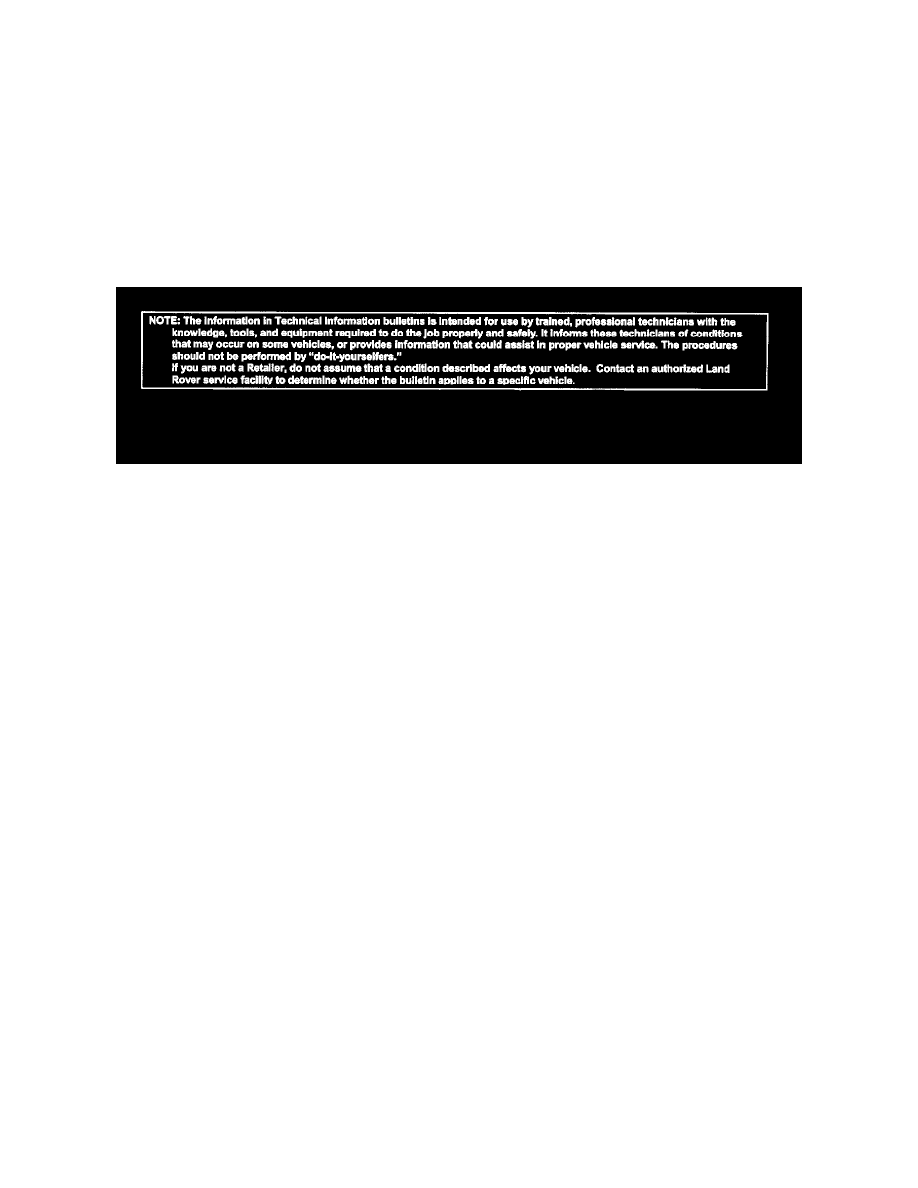 ^
'Module programming' > 'Configure existing module' > 'Transmission control module'.
10.
Select 'tick' to continue.
11.
Follow all on-screen instructions to complete this task.
12.
When completed, IDS will return to the Vehicle Configuration menu.
13.
If the software levels are the same, select 'tick' and then 'X' to abort the routine.
14.
When the task is completed, exit the current session.
15.
Disconnect IDS and the battery charger/power supply.
Disclaimer