< PREV PAGE
NEXT PAGE >
B3000 SE Regular Cab 4WD V6-3.0L OHV (1998)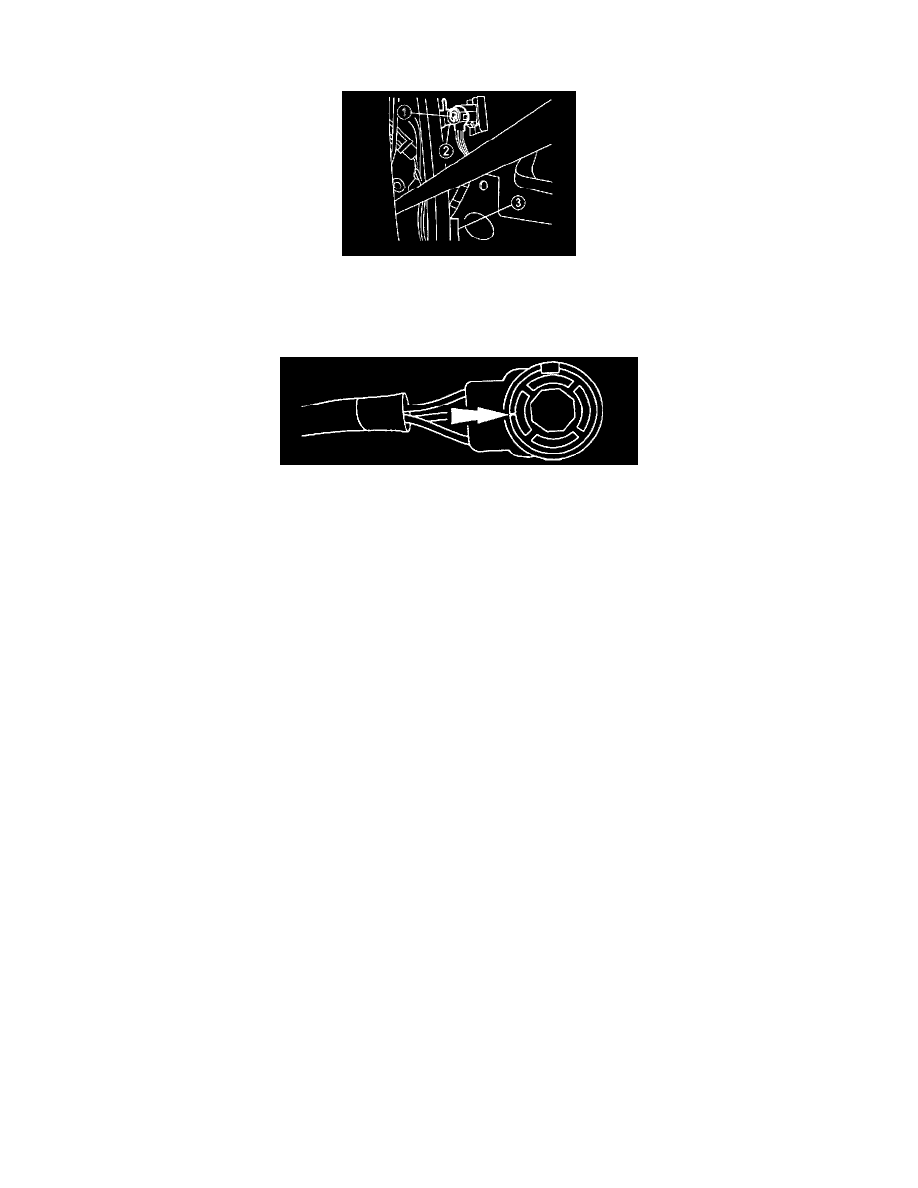 Arm/Disarm Switch: Service and Repair
1. Remove the driver door trim panel and position the watershield aside.
2. Remove the door disarm switch.
1. Remove the E-clip.
2. Remove the lock rod actuator.
3. Disconnect the electrical connector.
NOTE:  The door disarm switch locator mark must be in the down position prior to installation.
3. Install in reverse order of removal.
< PREV PAGE
NEXT PAGE >