< PREV PAGE
NEXT PAGE >
CLK 350 Cabriolet (209.456) V6-3.5L (272.960) (2006)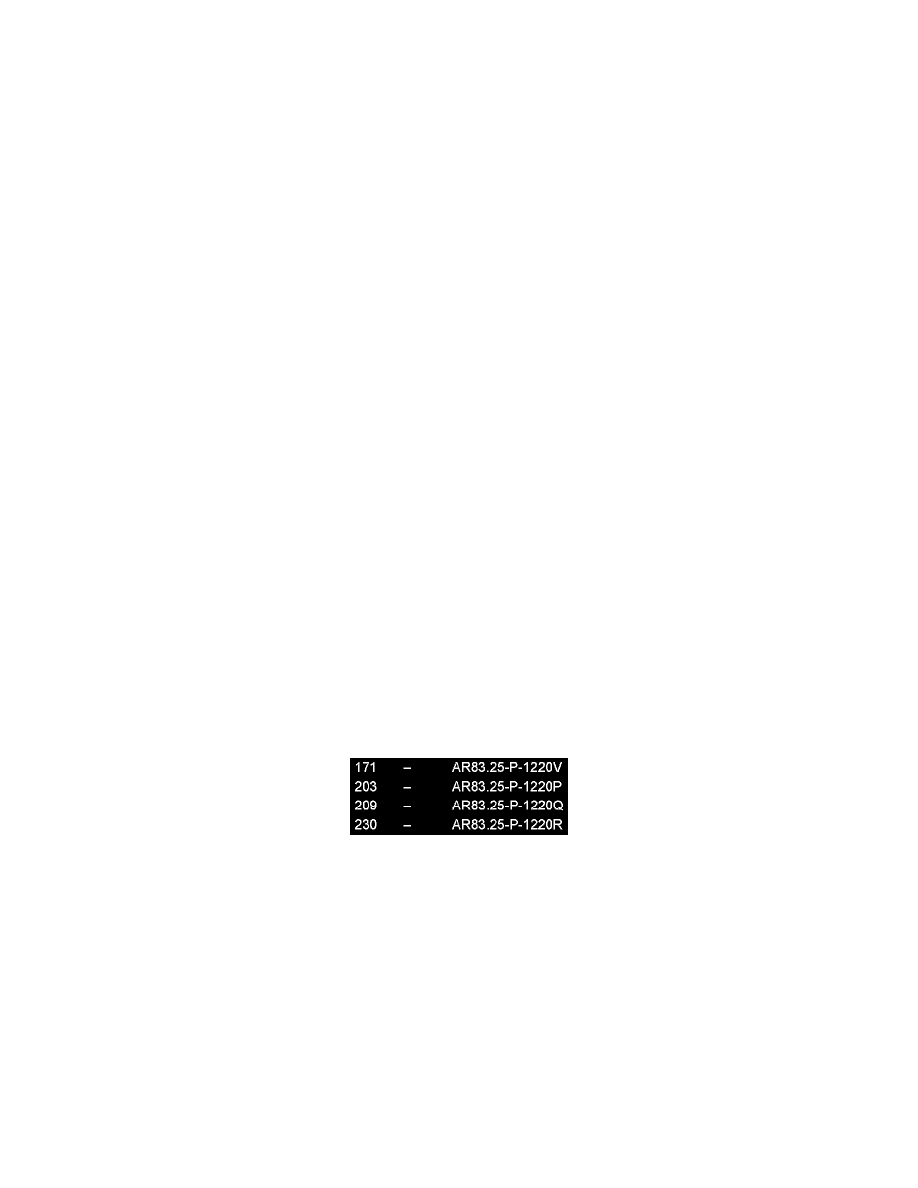 Blower Motor Relay: All Technical Service Bulletins
A/C - Blower Motor Inoperative/DTC 09460 Set
Date: September 28, 2007
Order No.: P-B-83.25/76c
Supersedes: P-B-83.25/76b dated March 9, 2007
Group: 83
Revision History
Revision
Date
Purpose
C
9/28/07
Work Instructions, Part Number 
and Warranty Information Updated
b
3/9/07
Applicable Models and Content Updated
a
9/20/06
Addition of Note Pertaining to DTC Code 9460
-
1/10/06
Initial issue
SUBJECT: All 171, 203, 209, 211, 219 and 230 Models 
Heater Blower Motor Stops Running
If you receive customer reports in the above model vehicles that the heater blower motor stops running, the blower motor regulator should be replaced.
The related symptoms for this condition are as follows:
1.
During high blower demand, such as defrost or maximum cooling, the blower starts up and shuts off for approximately 90 seconds. The blower
tries to restart and may shut off again. This cycle may repeat.
2.
Manual adjustment of the blower speed and the blower shuts off for 60 seconds and then restarts.
3.
Once the blower has shut off by itself, cycling the ignition off and back on may allow the blower to operate again.
4.
Diagnostic fault code DTC 9460 may be present.
These conditions may be caused by a high blower output requested by the climate system and the blower regulator overload protection engaging
unnecessarily. Follow the procedures below for corrective actions.
1.
Replace the blower regulator as per the WIS document shown.
< PREV PAGE
NEXT PAGE >