< PREV PAGE
NEXT PAGE >
Sable V6-183 3.0L DOHC VIN S MFI (1997)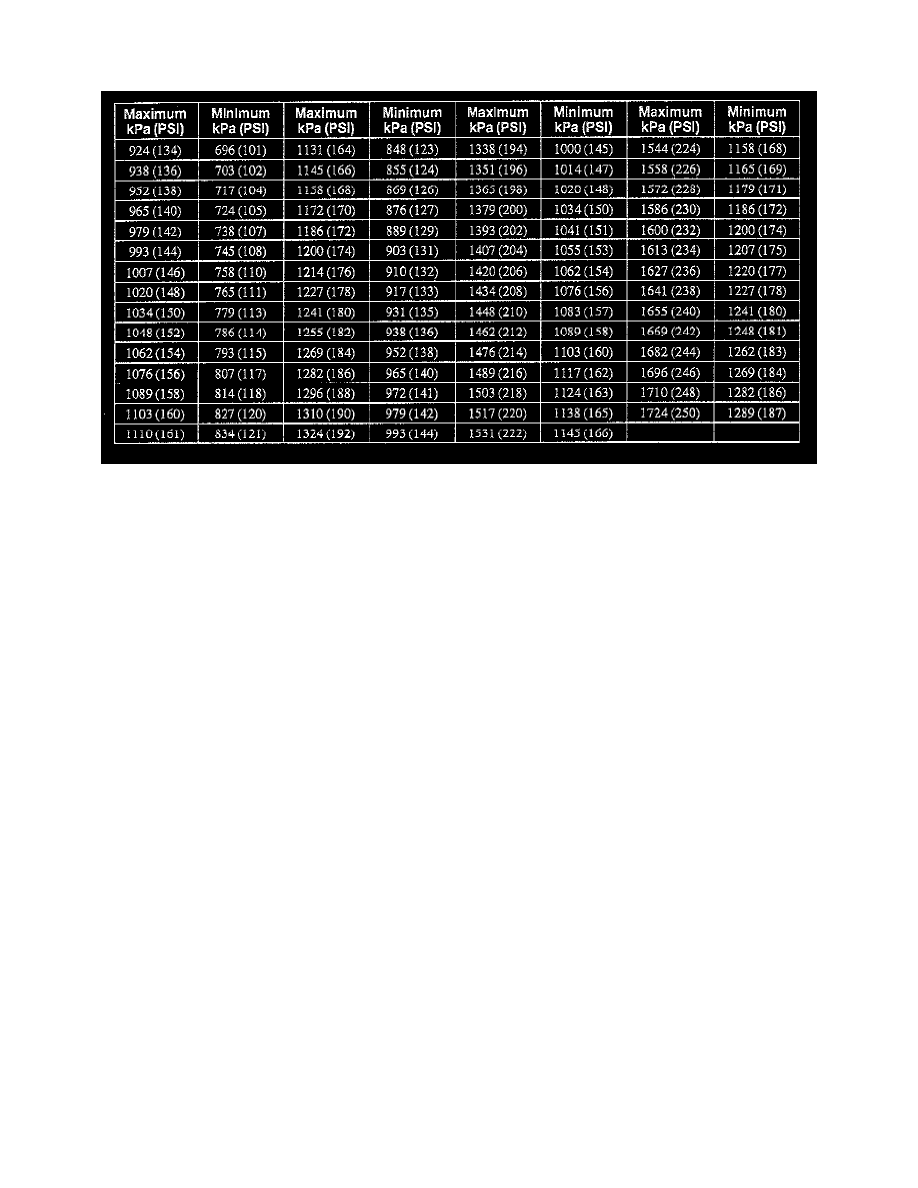 Compression Check: Specifications
COMPRESSION READINGS - INTERPRETING 
Examine and compare the readings for all of the cylinders. Pressure variation between the highest and lowest cylinders should be within 75 percent of
one another. See provided chart. The chart shows maximum compression readings and their corresponding 75% minimums. Variations between
cylinders will have a greater effect on engine performance than overall readings that are even but slightly below specifications.
< PREV PAGE
NEXT PAGE >