< PREV PAGE
NEXT PAGE >
300ZX Coupe V6-2960cc DOHC (VG30DE) (1994)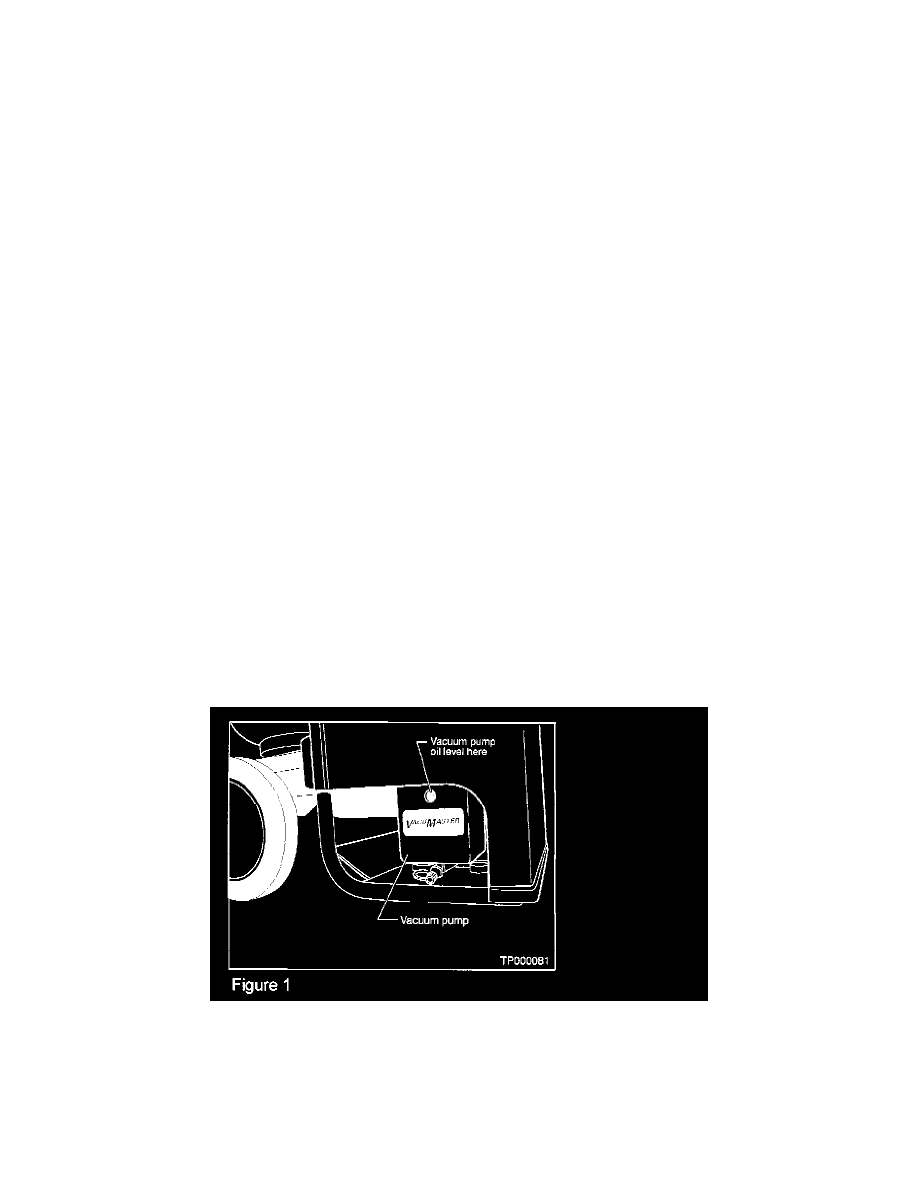 Refrigerant: Technical Service Bulletins
A/C - Refrigerant Charging Equipment Maintenance
Classification:
HA00-001
Reference:
NTB00-026
Date:
March 13, 2000
ACR4 REFRIGERANT MACHINE MAINTENANCE
APPLIED VEHICLES:
All Nissan Vehicles with R-134a Air Conditioning
SERVICE INFORMATION
To ensure accurate air conditioning system diagnosis and repair, it is critical that periodic maintenance be performed on your refrigerant charging
equipment (ACR4 machine) and that proper operating techniques be used. Additionally, as refrigerant charge amounts continue to become smaller, it is
vital that your refrigerant charging equipment be as accurate as possible.
SERVICE PROCEDURE
Use the information listed under the "Maintenance" section of this bulletin to "tune-up" your ACR4 machine to keep it operating at top performance.
Refer to information listed under "Operational Tips" to ensure the highest level of charging accuracy when using the ACR4 machine.
IMPORTANT: ACR4 maintenance should be conducted following the manufacture's instructions and recommended schedule. For details about
performing ACR4 maintenance, refer to the ACR4 Operating Instruction Manual (Tech-Mate P/N J39500-7). Additional information related to ACR4
maintenance and operation is available in the May 1998 edition of Tech Talk and SIR video # 57. The ACR4 Operating Instruction Manual can be
ordered from Tech-Mate by calling 800-662-2001.
NOTE: A maintenance kit is available for the ACR4 machine through Tech-Mate (P/N J-39500-MAINT). The kit includes: vacuum pump oil, a
desiccant/filter and two O-rings (for the desiccant/filter). The ACR4 Maintenance Kit can be ordered from Tech-Mate by calling 800-662-2001.
Maintenance
Vacuum Pump Oil
Change the vacuum pump oil every 10 hours of operation (when display reads "OIL") or sooner if contamination is seen through the sight glass (see
Figure 1).
Filter/Dryer
< PREV PAGE
NEXT PAGE >