< PREV PAGE
NEXT PAGE >
Sentra Sedan L4-1597cc 1.6L SOHC (E16S) (1986)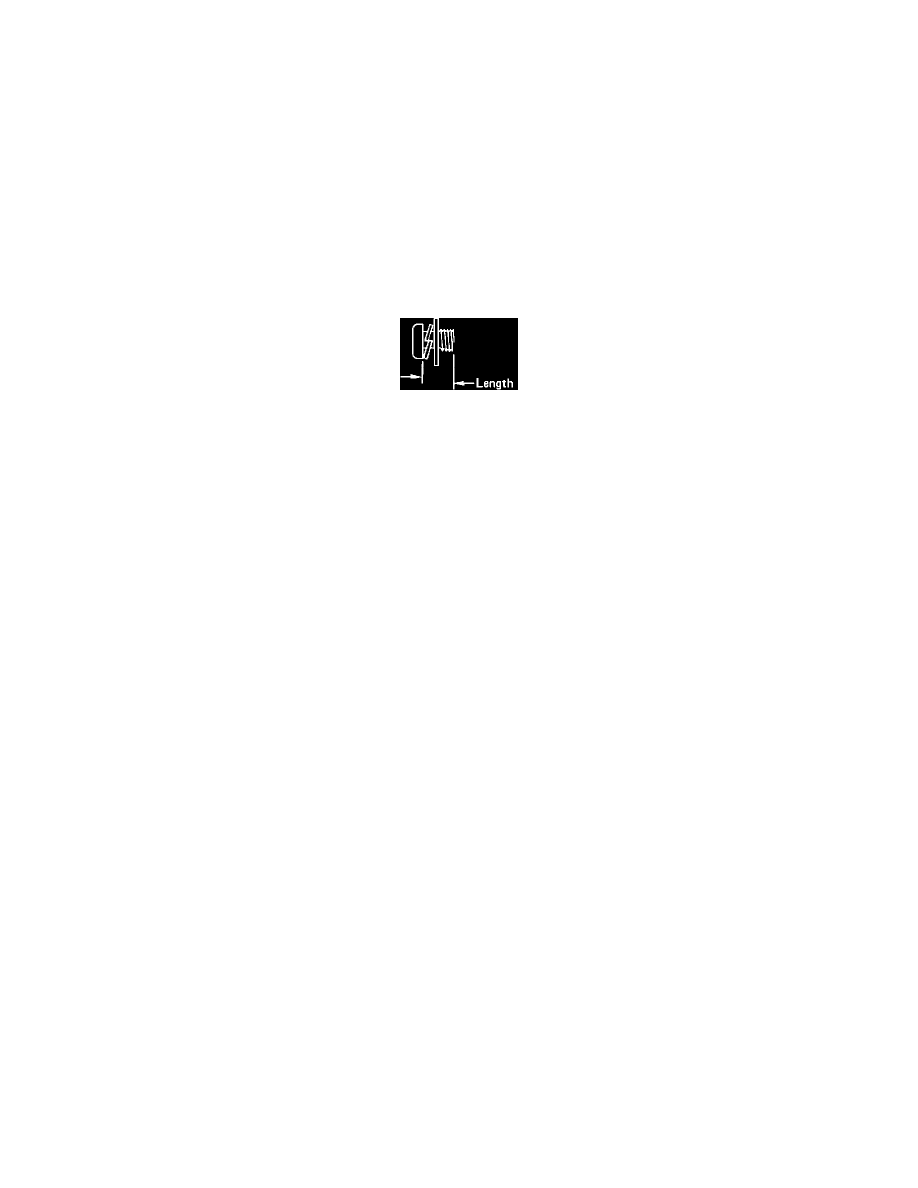 Radio/Stereo: All Technical Service Bulletins
Audio - Radio Installation Caution
Models
All Models
Section
Body Electrical
Classification
BE86-020
Bulletin No.
TS86-185
Date
October 23, 1986
RADIO INSTALLATION CAUTION
APPLIED MODELS: All Models
SERVICE CAUTION
When installing a radio, it is extremly important to use the correct size mounting screws. A screw that is too long will cause internal damage to the radio.
All Nissan radio chassis are marked with a reference code (located near the screw holes) where the last digit indicates the maximum screw length as
shown in the example below:
EXAMPLE:
M5 X 8 - 8 indicates a maximum screw length of 8 mm.
DO NOT substitute screws without first checking the code to make sure that they do not exceed the maximum length allowed.
< PREV PAGE
NEXT PAGE >