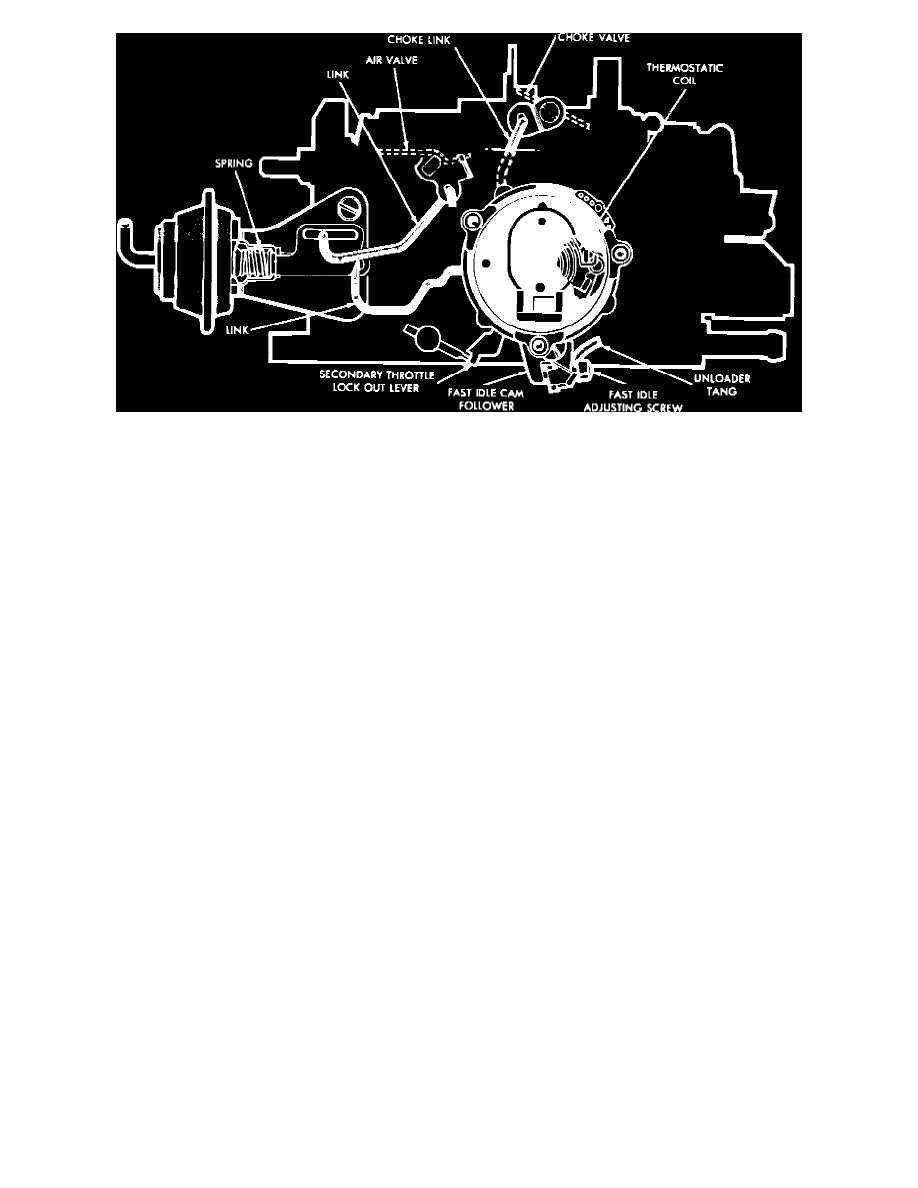 Fig. 35 Choke system. Rochester Quadrajet carburetor
    An off-set choke valve is mounted in the air horn above the primary venturi, Fig. 35. When closed, this choke valve provides the correct air/fuel
mixture enrichment for cold engine starting. The choke valve will also assist in engine operation during warm-up. An electric choke coil located in the
choke housing combined with the off-set choke valve and throttle position, control choke operation. To reduce choke closing during engine cool down,
the heater hose is routing to contact the choke housing.