< PREV PAGE
NEXT PAGE >
PB 150 V8-318 5.2L VIN T 2-BBL (1983)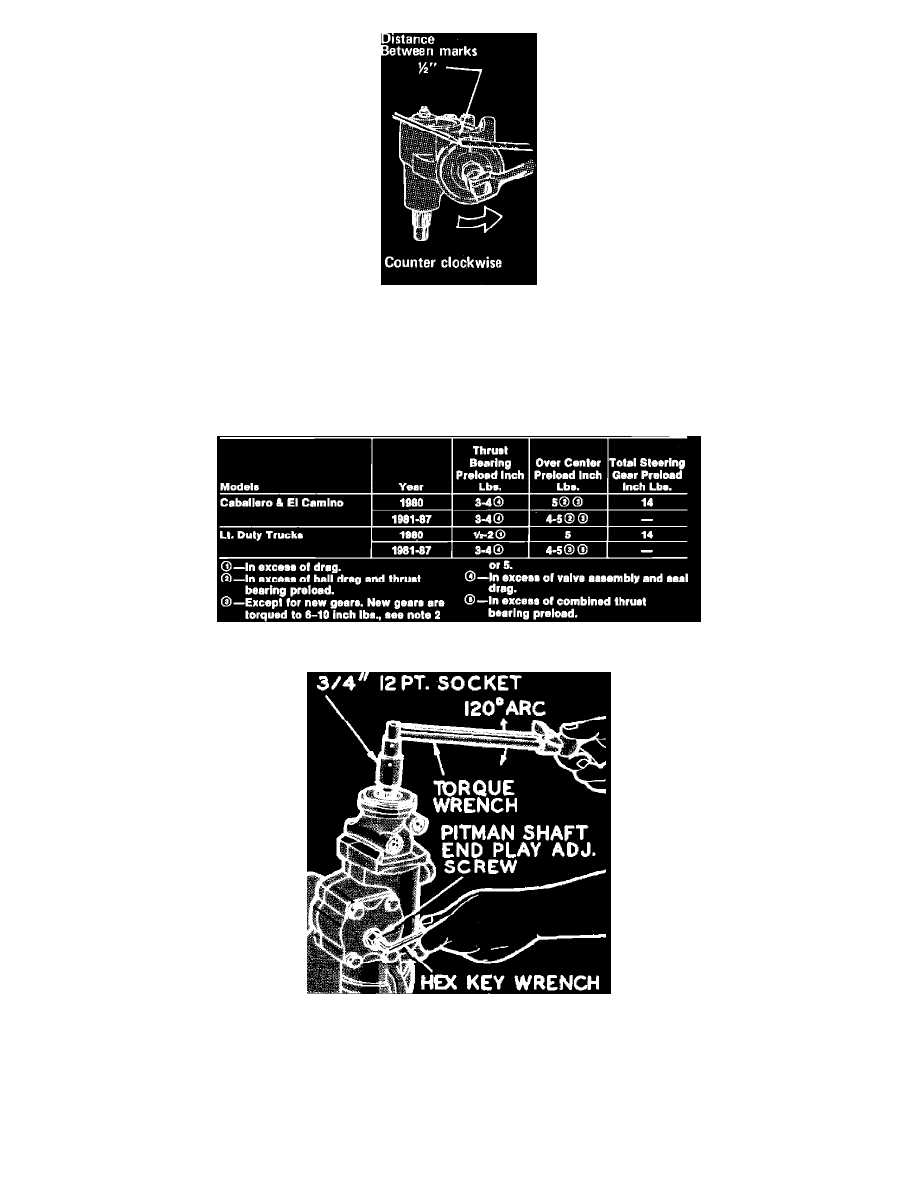 Fig. 29 Thrust bearing preload adjustment
THRUST BEARING PRELOAD
1. Tighten adjuster plug until bottomed and torque to 20 ft lb.
2. Draw a line on gear housing and adjuster plug, and a second line 1/2 inch counter clockwise on housing only.
3. Turn adjuster plug counterclockwise until mark on adjuster aligns with second mark on housing. Tighten locknut while holding plug securely to
prevent rotation.
Fig. 31 On-bench over-center preload specification chart
Fig. 32 Adjusting over-center preload
OVER-CENTER PRELOAD
1. Rotate stub shaft from stop to stop, counting number of turns, then turn back exactly 1/2 number of turns to locate center of travel.
2. Measure combined ball and thrust bearing preload using an inch pound torque wrench to rotate stub shaft through the over center position.
3. Tighten adjusting screw while rotating stub shaft with torque wrench until torque reading obtained is specified inch pounds greater than combined
ball and thrust bearing preload. Note that total steering gear preload must not exceed specifications.
< PREV PAGE
NEXT PAGE >