< PREV PAGE
NEXT PAGE >
Prowler V6-3.5L VIN G (1999)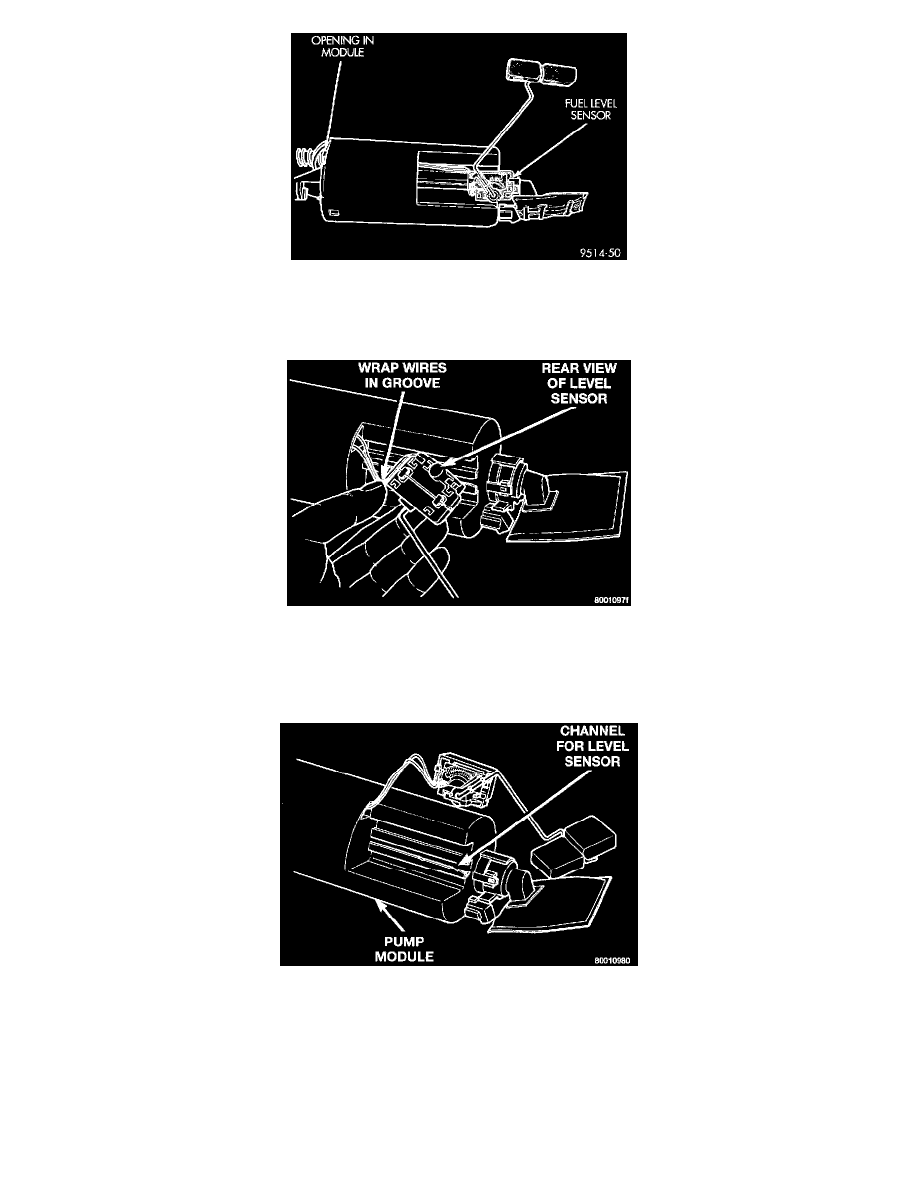 Fig. 29 Level Sensor Removal/Installation
5. Slide level sensor wires through opening fuel pump module.
6. Slide level sensor out of channel in module.
Fig. 30 Groove in Back Side of Level Sensor
INSTALLATION
1. Insert level sensor wires into bottom of opening in module.
2. Wrap wires into groove in back of level sensor.
Fig. 31 Installation Channel
3. While feeding wires into guide grooves, slide level sensor up into channel until it snaps into place. Ensure tab at bottom of sensor locks in place.
< PREV PAGE
NEXT PAGE >