< PREV PAGE
NEXT PAGE >
9-2X F4-2.5L (2006)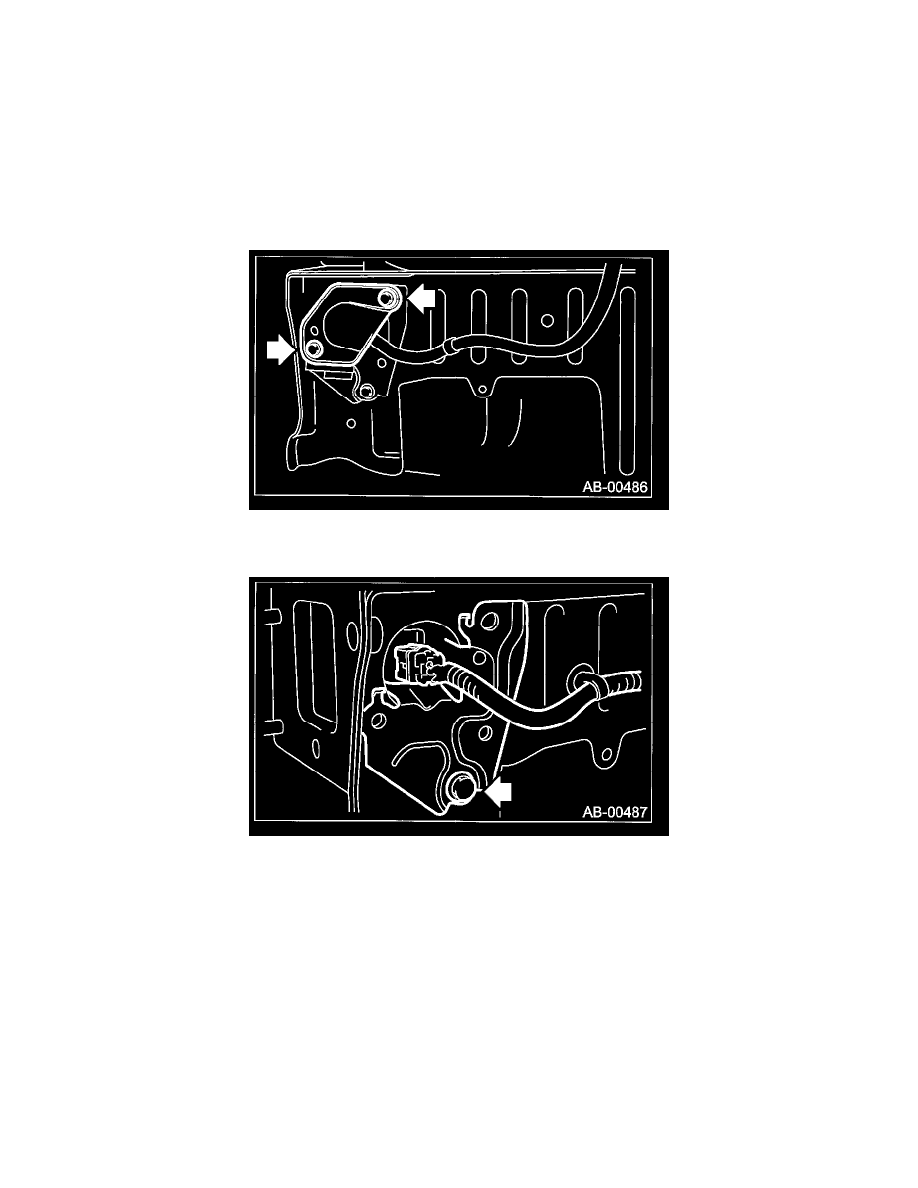 Impact Sensor: Service and Repair
Front Sub Sensor
Front Sub Sensor
Removal
Turn the ignition switch to OFF.
Disconnect the ground cable from battery, and wait for at least 20 seconds before starting work.
Remove the front bumper.
Loosen the two bolts to remove the sensor cover.
Remove the bolt, and then detach the front sub sensor.
Disconnect the connector from front sub sensor.
Installation
Install in the reverse order of removal.
Tightening torque:
T1: 5.9 Nm (0.59 kgf-m, 4.4 ft-lb)
T2: 7.4 Nm (0.75 kgf-m, 5.4 ft-lb)
T3: 10 Nm (1.0 kgf-m, 7.2 ft-lb)
T4: 20 Nm (2.0 kgf-m, 14.5 ft-lb)
T5: 25 Nm (2.5 kgf-m, 18.1 ft-lb)
< PREV PAGE
NEXT PAGE >