< PREV PAGE
NEXT PAGE >
9-5 Sport Wagon (9600) V6-3.0L Turbo (B308) (2003)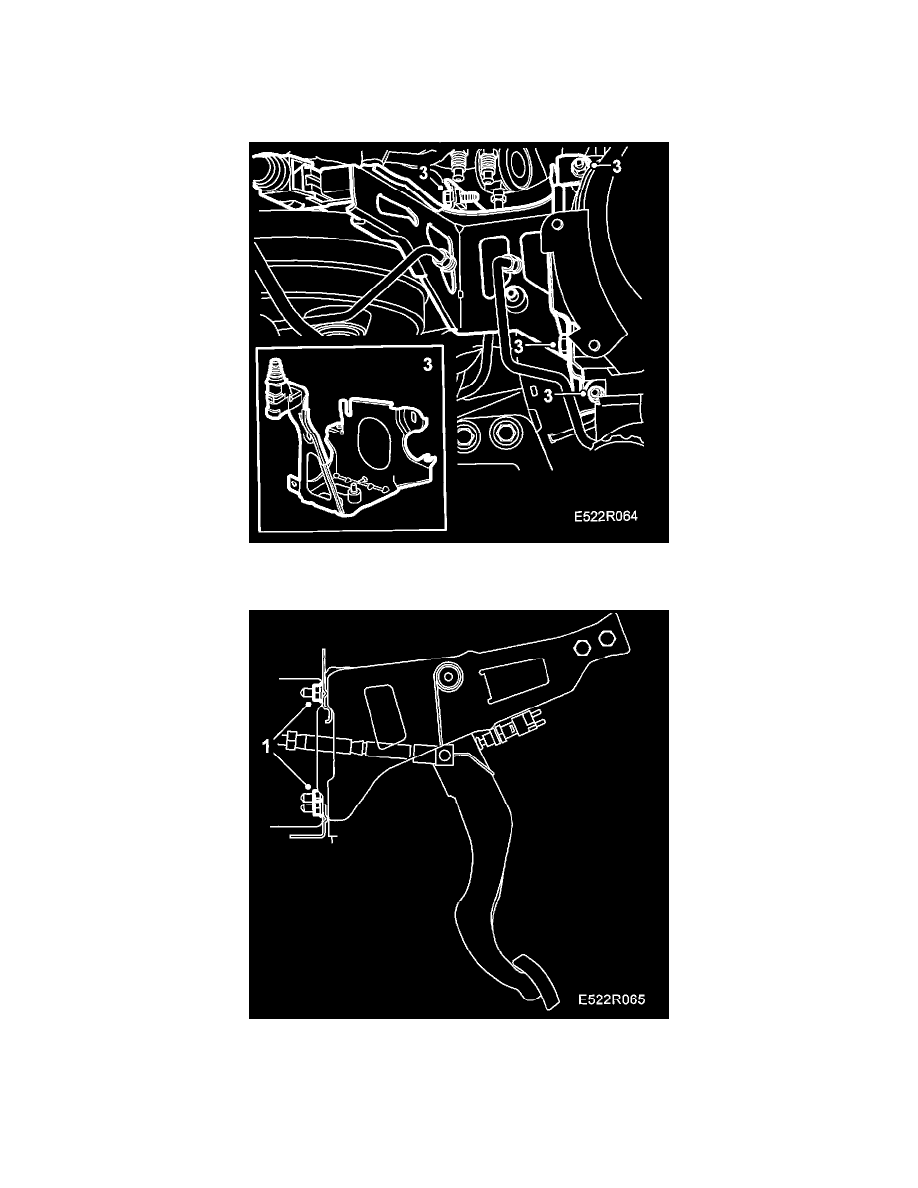 Brake Pedal Assy: Service and Repair
Brake pedal, LHD
To remove
1. Move the seat all the way back.
2. Remove the ABS, TCS or ESP unit.
3. Disconnect the electrical switch connection and remove the ABS, TCS or ESP unit bracket.
4. Unplug the engine cable harness electrical connection and remove the holder from the bulkhead.
5. Remove the retaining nuts from the brake servo bracket/pedal assembly.
6. Remove the lower dashboard panel.
< PREV PAGE
NEXT PAGE >