< PREV PAGE
NEXT PAGE >
900 SE Hatchback L4-1985cc 2.0L DOHC Turbo EFI (1997)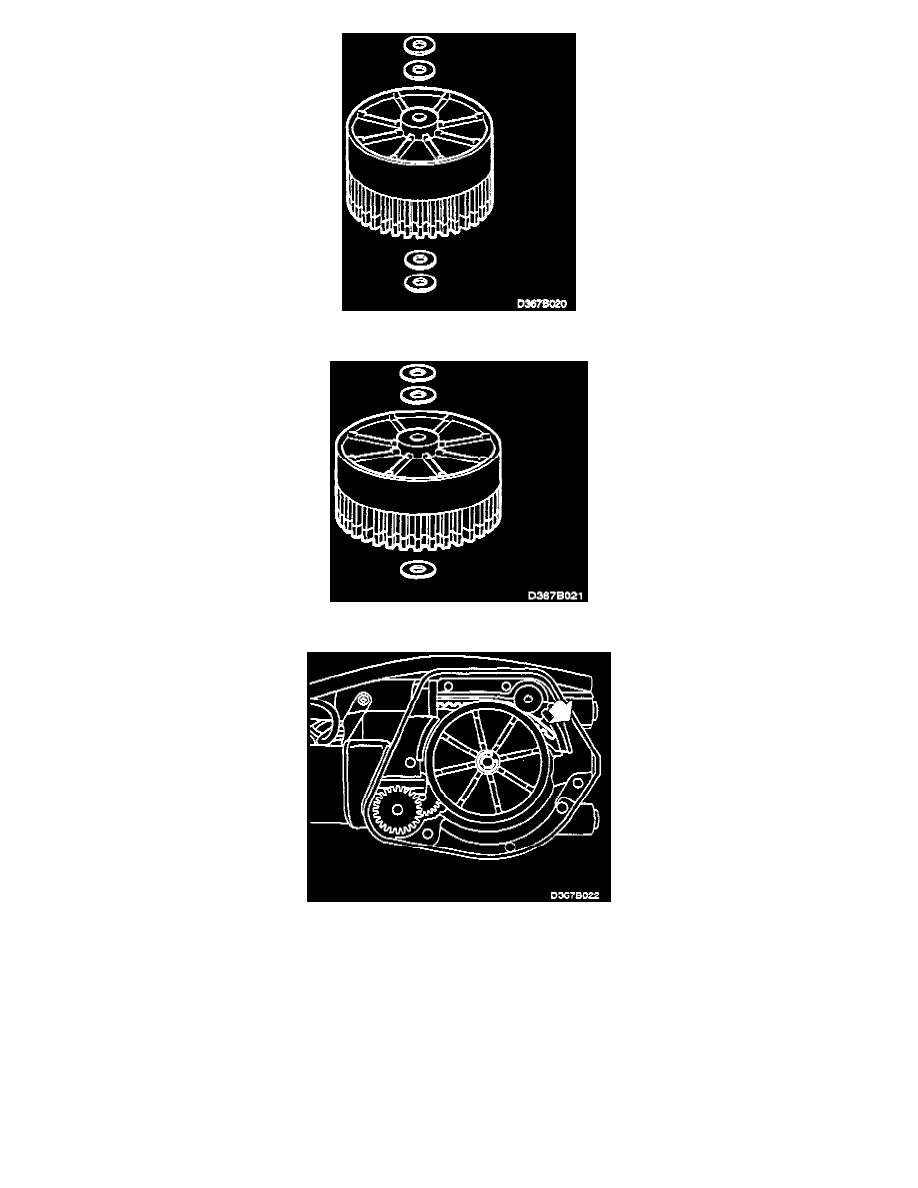 8.
The feed wheel has two plastic washers on top and two underneath.
9.
Carefully lift up the feed wheel and remove one of the washers from underneath.
10.
Replace the feed wheel and the two top washers. Lock the feed wheel with a new clip.
11.
Position the antenna rod, extended to its maximum length, as shown in the illustration.
< PREV PAGE
NEXT PAGE >