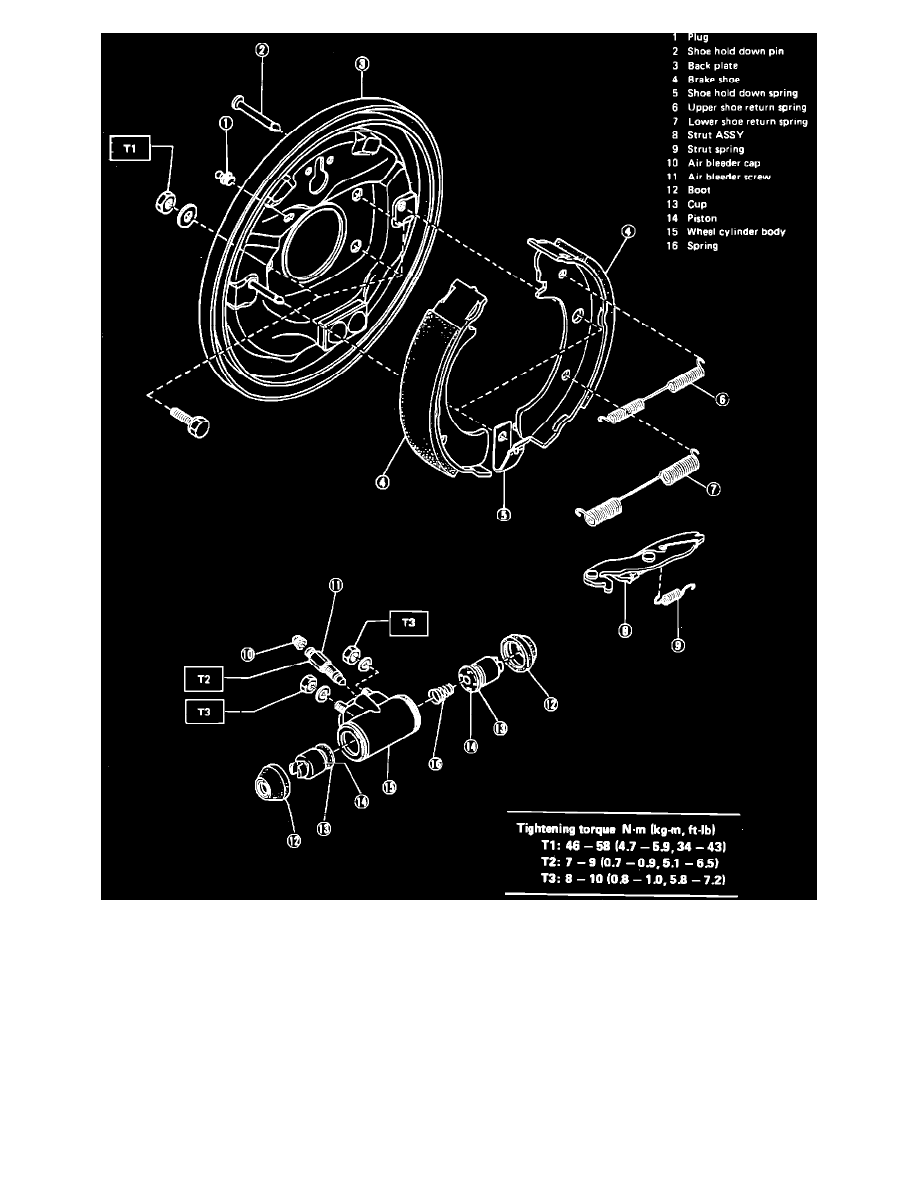 Fig. 2 Exploded view of drum brake assembly. 4 wheel drive models exc. Justy
1.
Loosen wheel nuts, raise and support rear of vehicle, then remove wheel assembly.
2.
Remove brake drum.
3.
Disconnect brake line from back plate.
4.
Using suitable pliers, remove shoe hold down springs, Figs. 1 and 2.
5.
Remove shoes.
6.
Reverse procedure to install. Refer to Figs. 1 and 2 for torque specifications.