< PREV PAGE
NEXT PAGE >
Outback F4-2.5L (2008)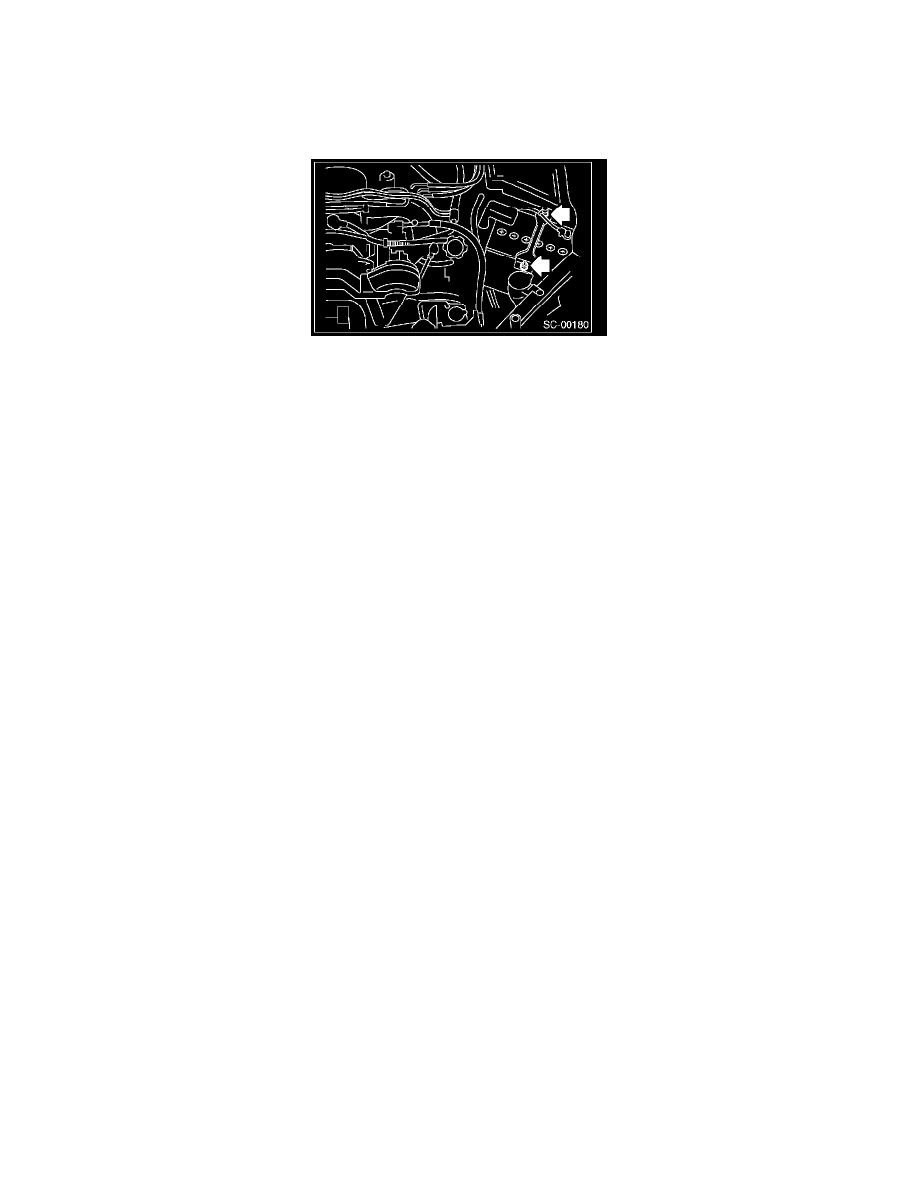 Battery: Service and Repair
Battery
REMOVAL
1. Disconnect the positive (+) terminal after disconnecting the negative (-) terminal of battery.
2. Remove the flange nut from battery rod and remove battery holder.
3. Remove the battery.
INSTALLATION
Install in the reverse order of removal.
Tightening torque: 3.4 N.m (0.35 kgf.m, 2.5 ft.lb)
NOTE:
-
Clean the battery cable terminals and apply grease to retard the formation of corrosion.
-
Connect the battery positive (+) terminal, and then connect the negative (-) terminal.
-
After the battery is installed, initial diagnosis of the electronic throttle control is performed. For this reason, start the engine 10 seconds or more
after the ignition switch was turned to ON.
< PREV PAGE
NEXT PAGE >